Luxury Felt Accessories & Gifts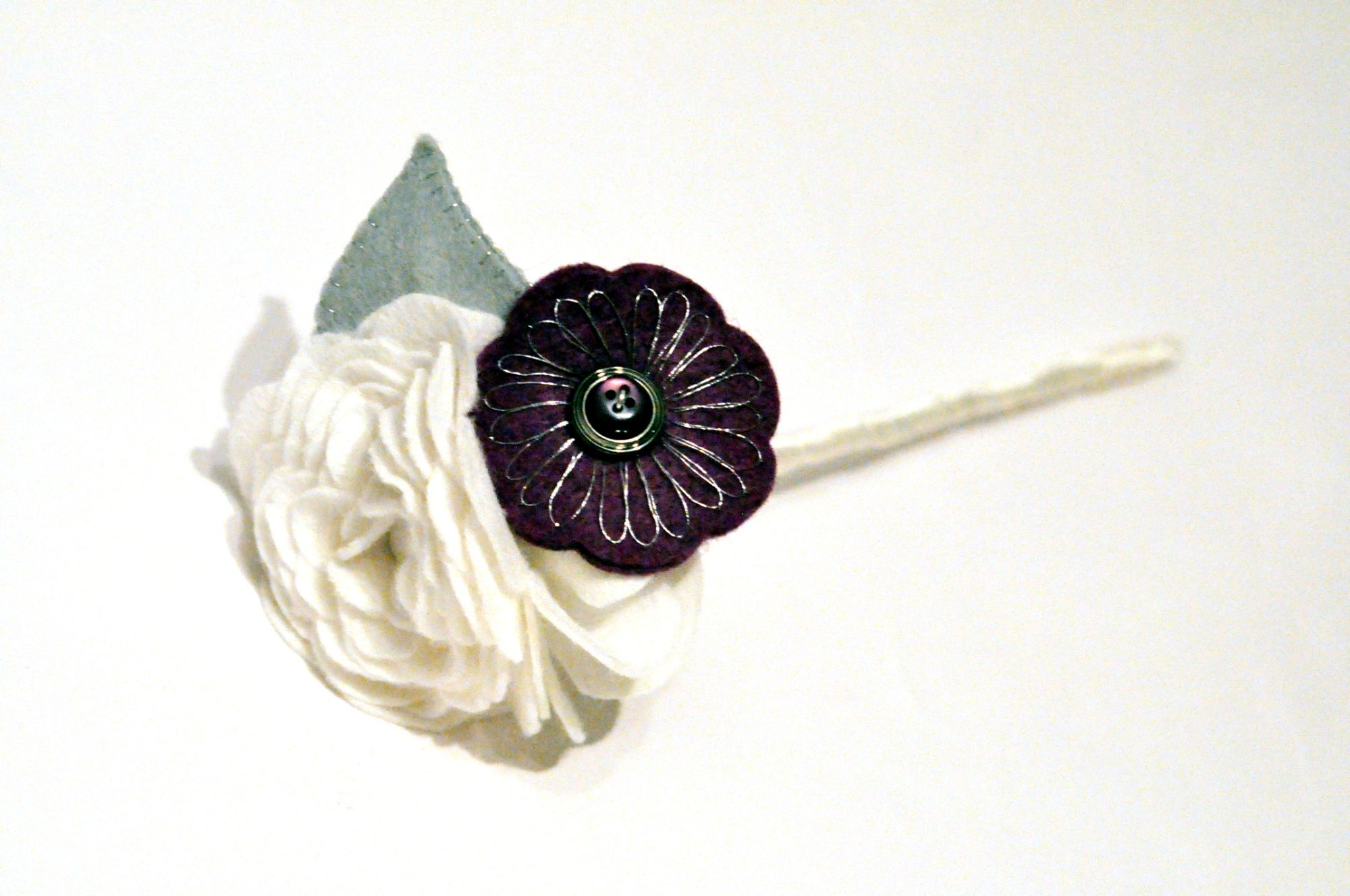 Fresh flowers are not always practical for energetic and excited little people! I have crafted a range of pretty felt accessories for flower girls to twirl and whirl (and maybe even hurl?!)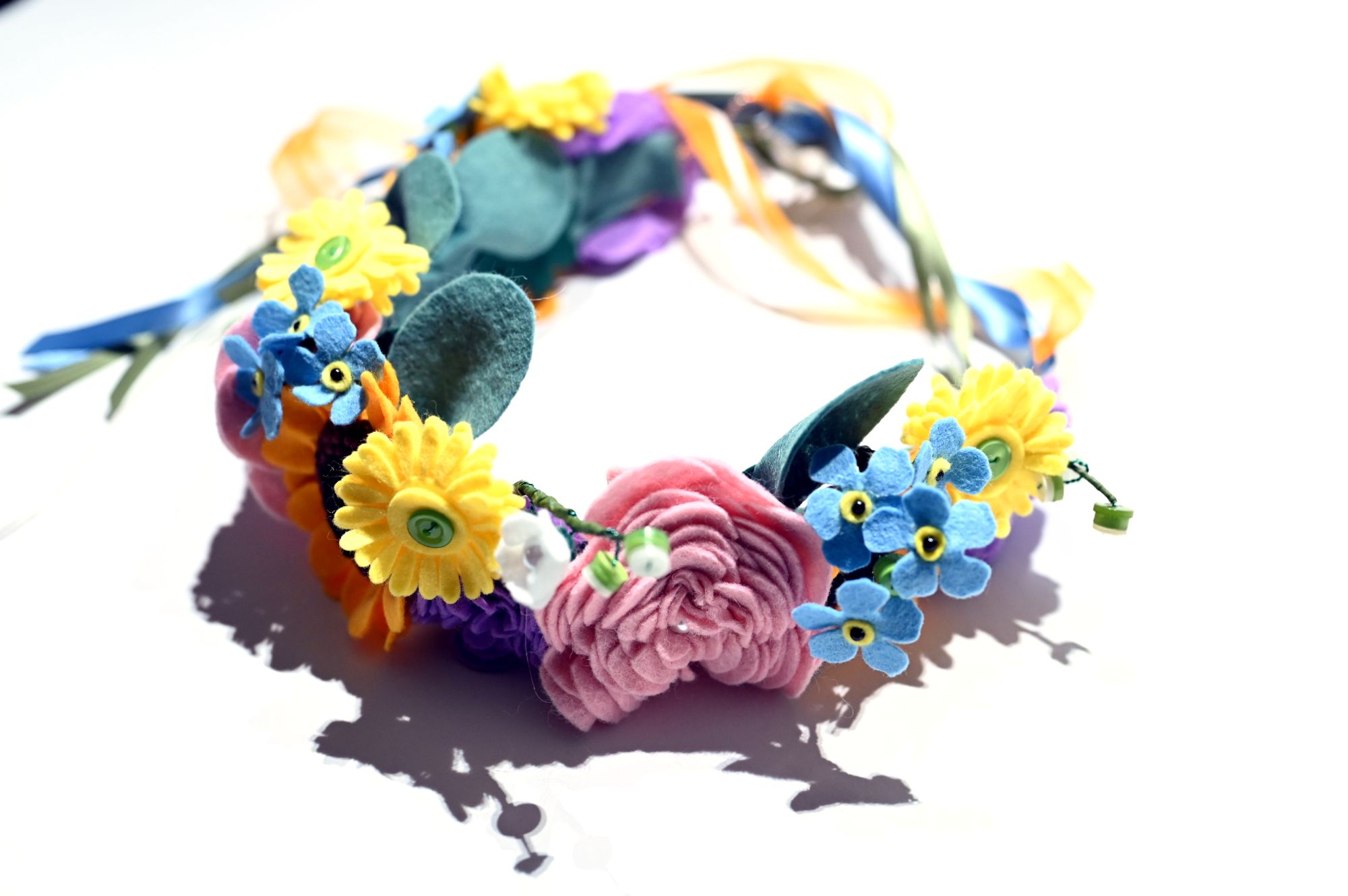 Felt wedding crowns make a perfect alternative to fresh wedding flower crowns which can be heavy and uncomfortable. My lightweight handmade felt flower crowns come in a variety of styles to suit all!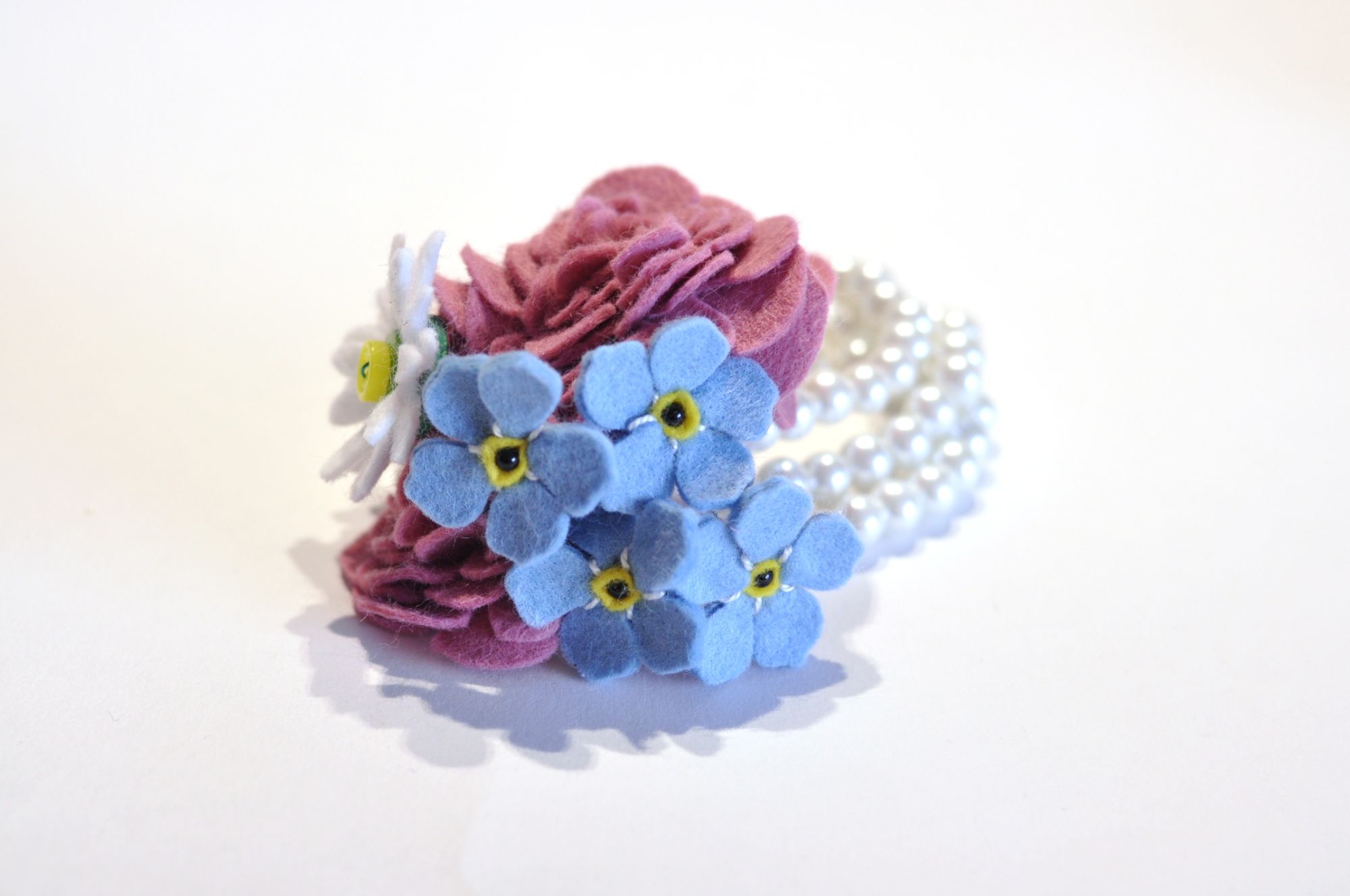 Maybe you don't want to carry a formal bouquet on your wedding day, or maybe you have someone in the wedding party that would like to have something a bit different that they can keep forever!
Throw out the suagred almonds and toss away the truffles - an everlasting favour for your guests provides that extra special touch for people to remember your celebration in a really personal way.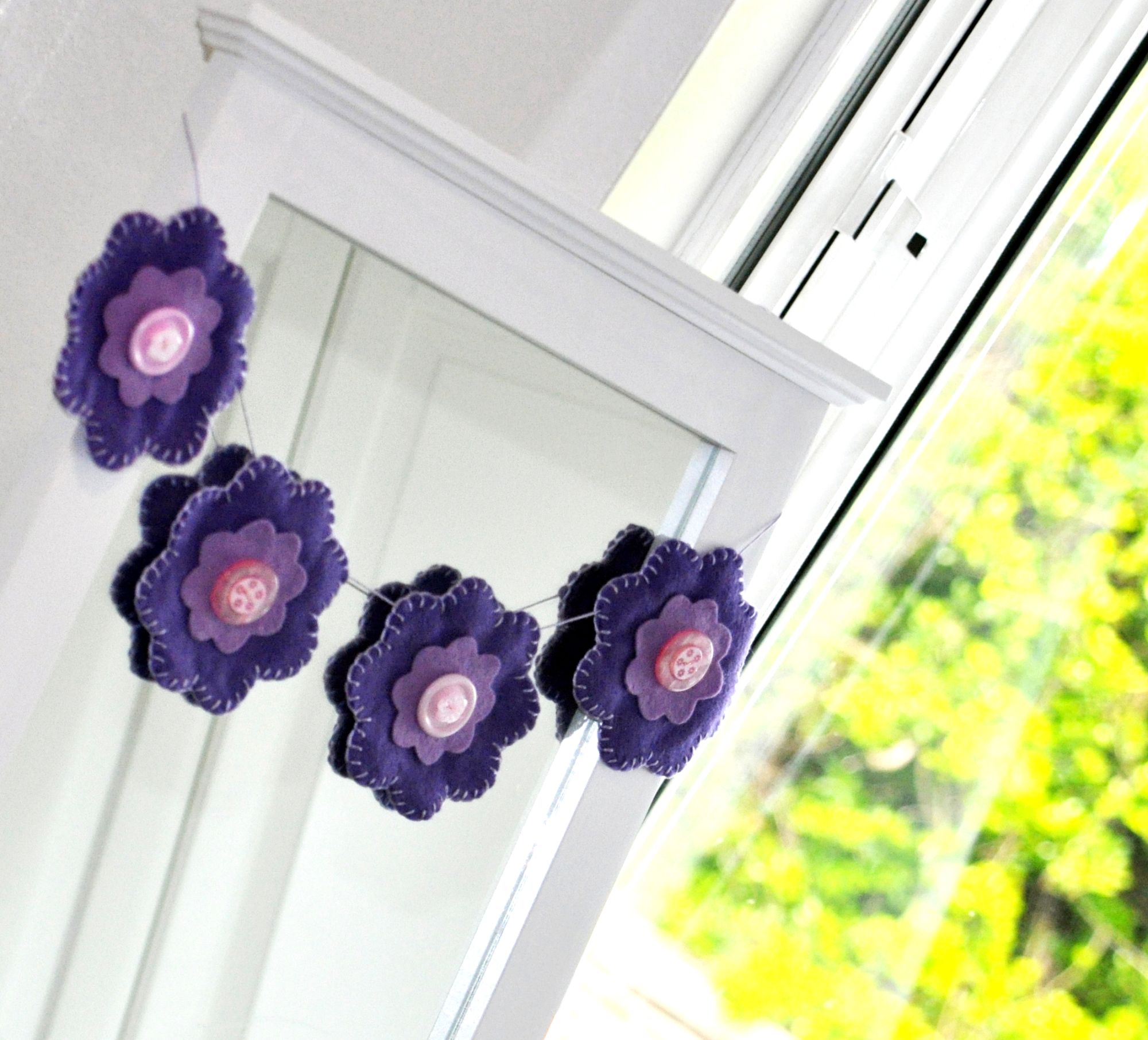 Handcrafted and bespoke accessories to adorn your wedding reception or even for your home - or both if you would like to repurpose after your celebration; making your wedding more sustainable.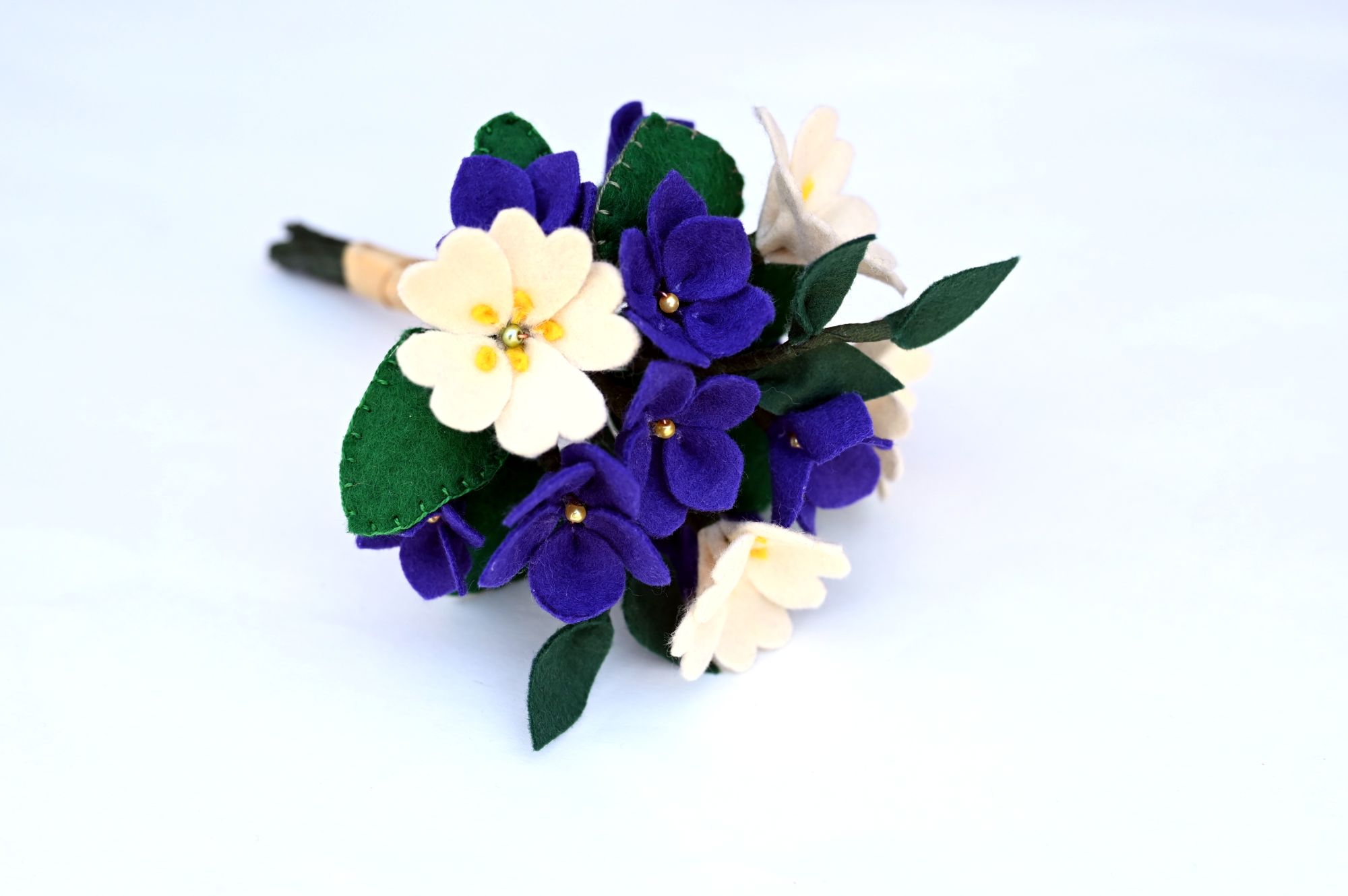 The joy of these stable flowers and small bouquets is that they make gorgeous sustainable gifts - so table centrepieces can become fab presents for members of the wedding party!
Not found anything quirky enough?
Pop us a message below with your ideas (the crazier the better in my opinion) and lets chat...
Thank you for submitting the contact form.