Grooms Felt Buttonholes From Floral Fancy to Star Wars Spectacular!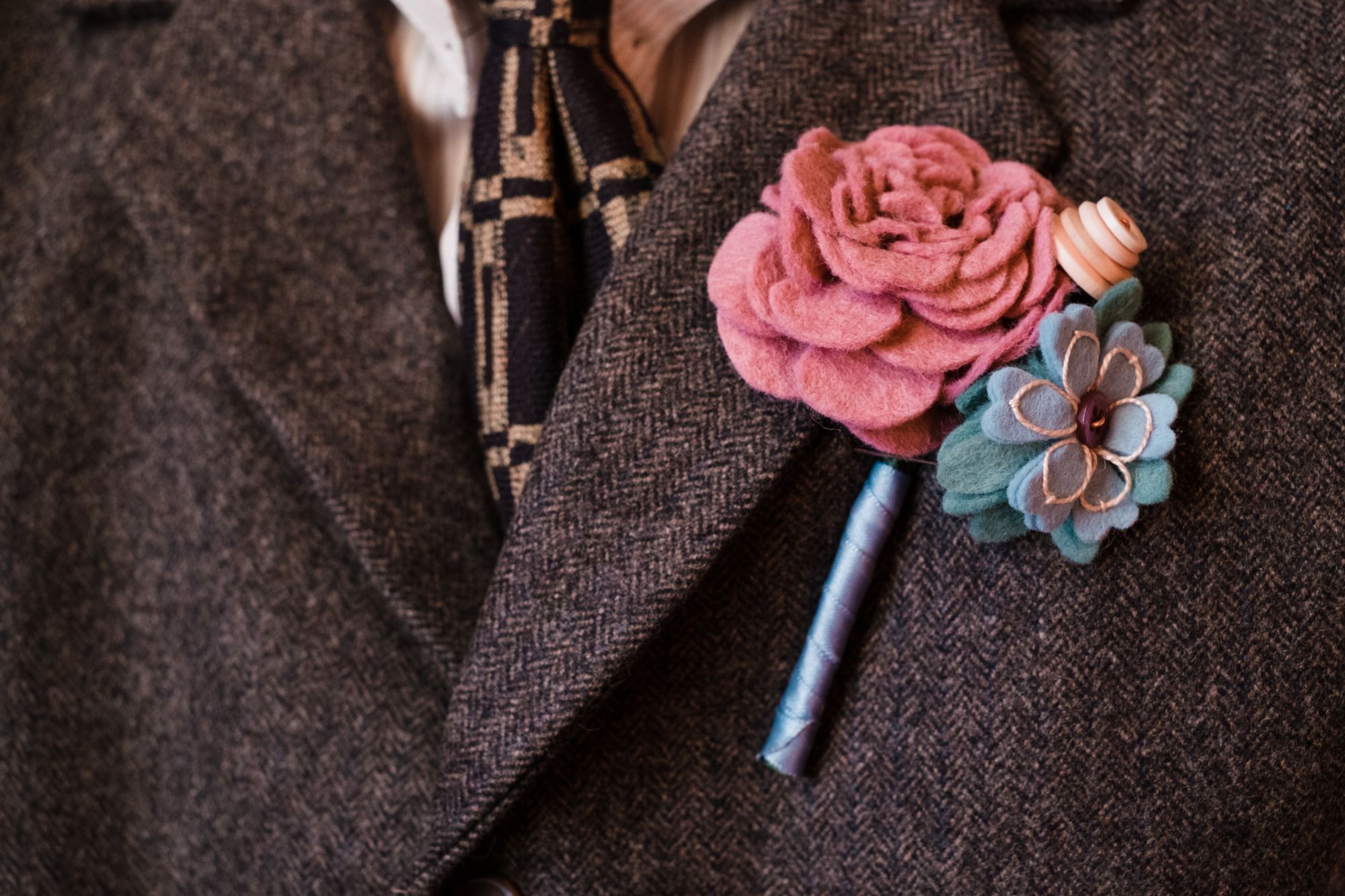 Felt button & embroidered buttonholes... Unconventional styles to embrace the uniqueness of your wedding celebration!
We can't forget the groom and they don't want something boring for what is the biggest day of their lives! I have grown to absolutely love creating the unique boutennaires for Grooms, Best Men, Ushers and Mini-helpers over the years. The feedback is always so positive - creating a little treasured memento of the wedding as well as something unique for the celebration day.
"Before you marry a person, you should first make them use a computer with slow Internet service to see who they really are."
Not every groom is into having a spray of fresh flowers so close to thier faces on their wedding day! My everlasting felt buttonholes make a really quirky alternative to the norm and each one is made bespoke by me in my home studio.
With felt buttonholes the sky is limit when it comes to the breadth of designs I can create for you - from traditional flowers which will last forever as buttonholes that you can frame, through to crazy creations that reflect your unique style.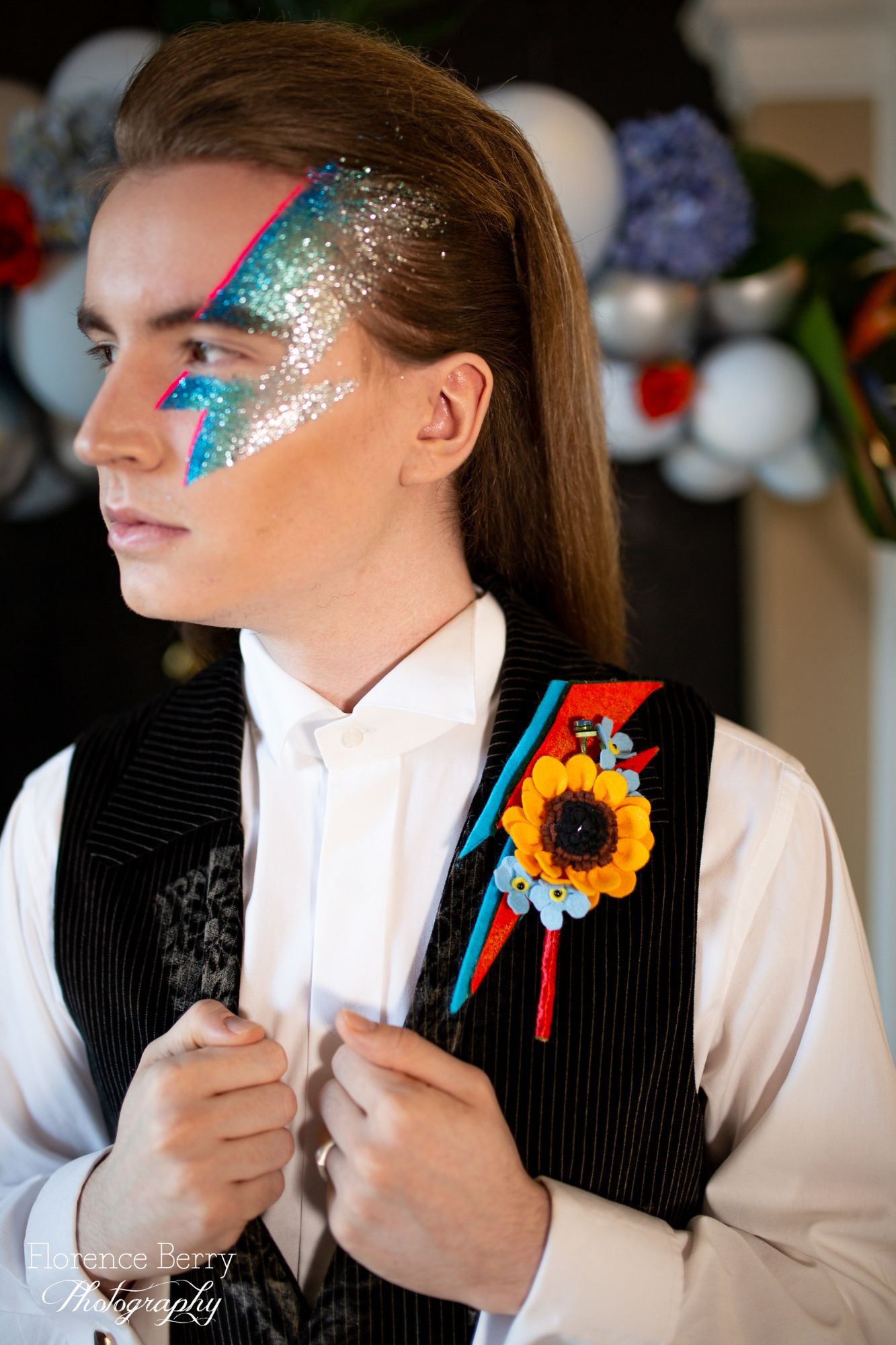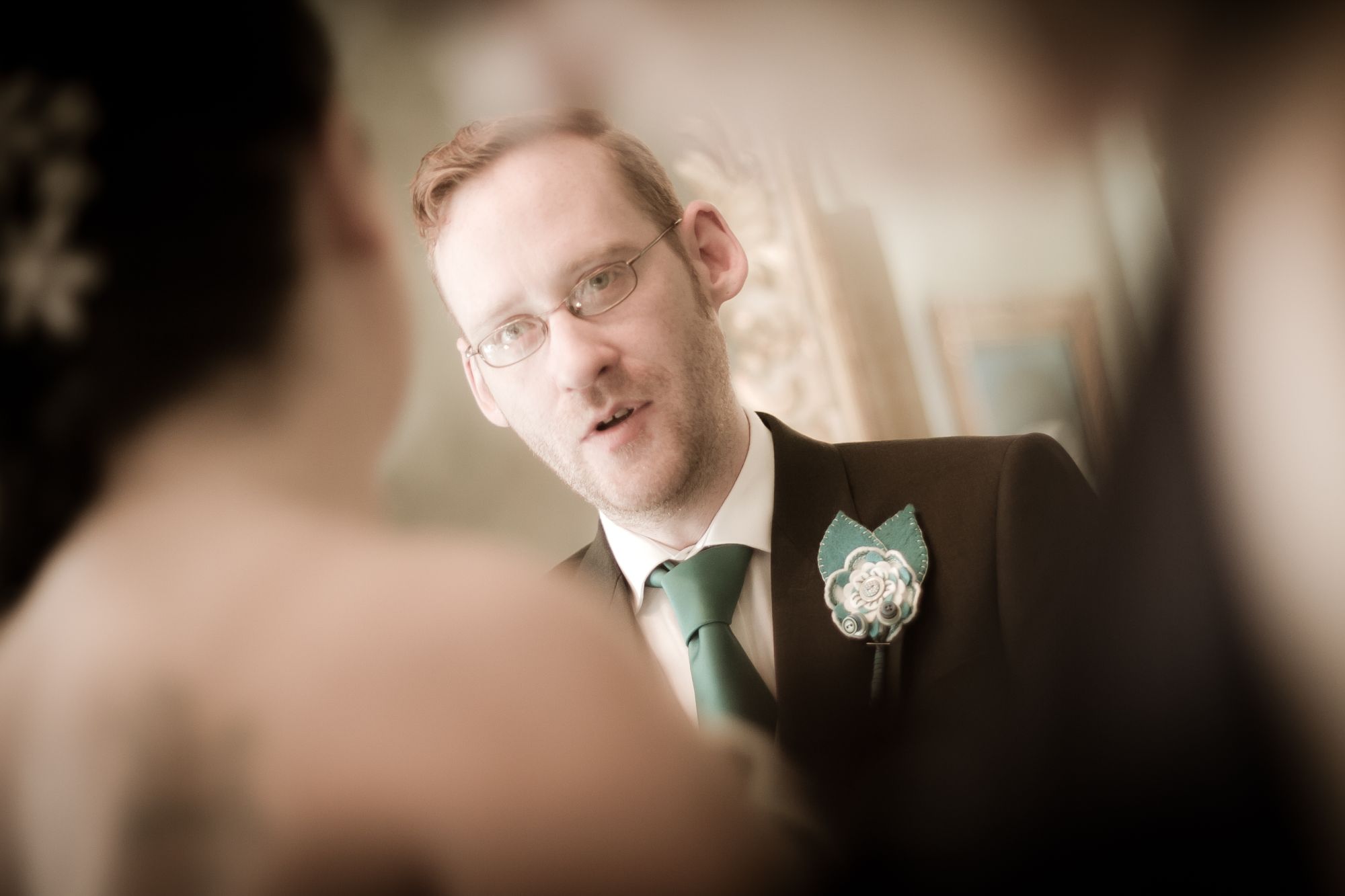 Embroidered Felt Buttonholes
The detail and style of my embroidered felt buttonholes really add the wow factor to bring any wedding outfit to life - and they don't need to be just for the men!
These are a perfect accessory for women and non-binary to use as well to create an everlasting memory, making a stylish, sustainable statement.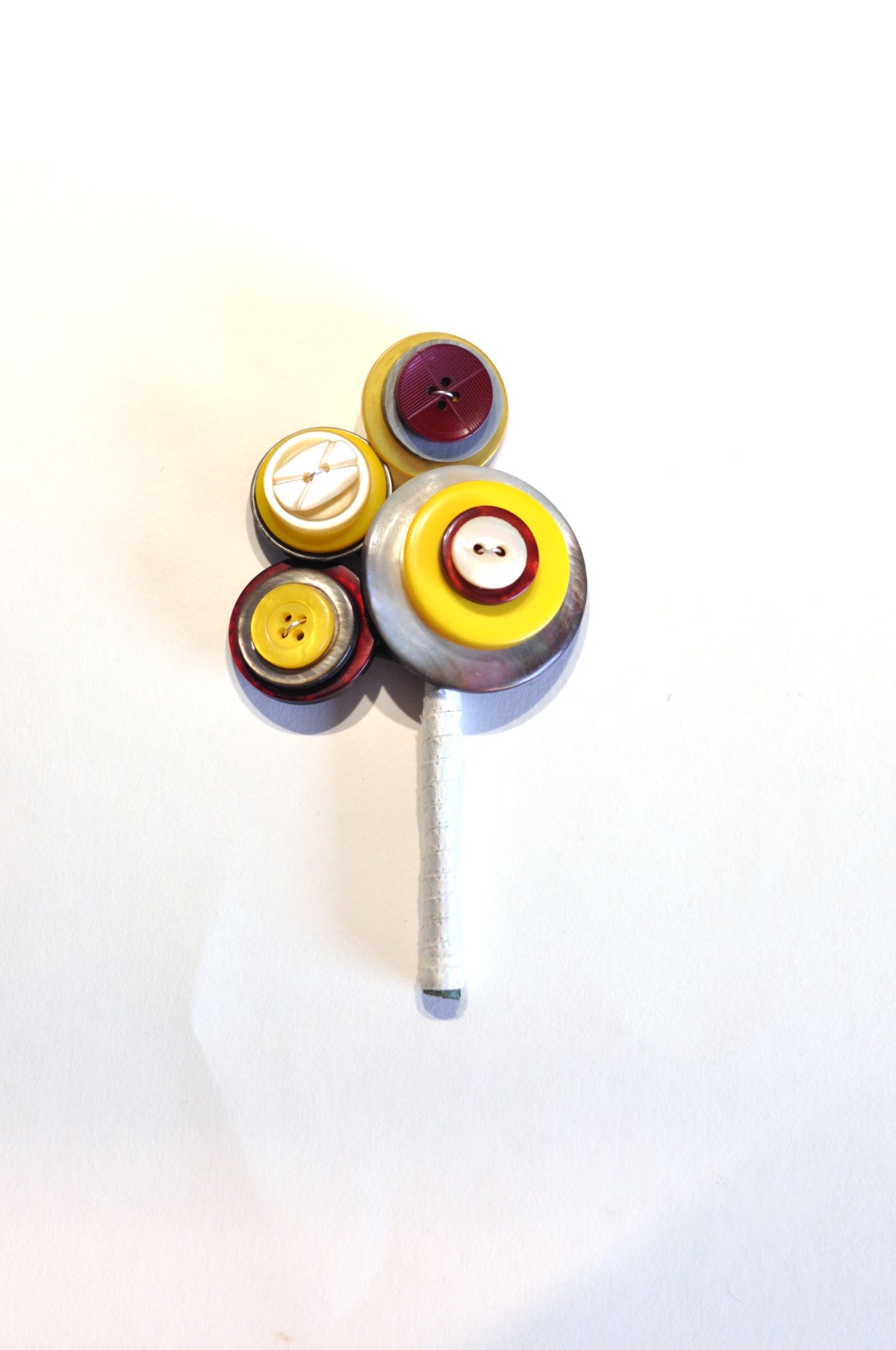 Who doesn't love a button! These cute button buttonholes are fantastic alternatives to fresh wedding flower boutonnieres and are brilliant for the little helpers on your big day.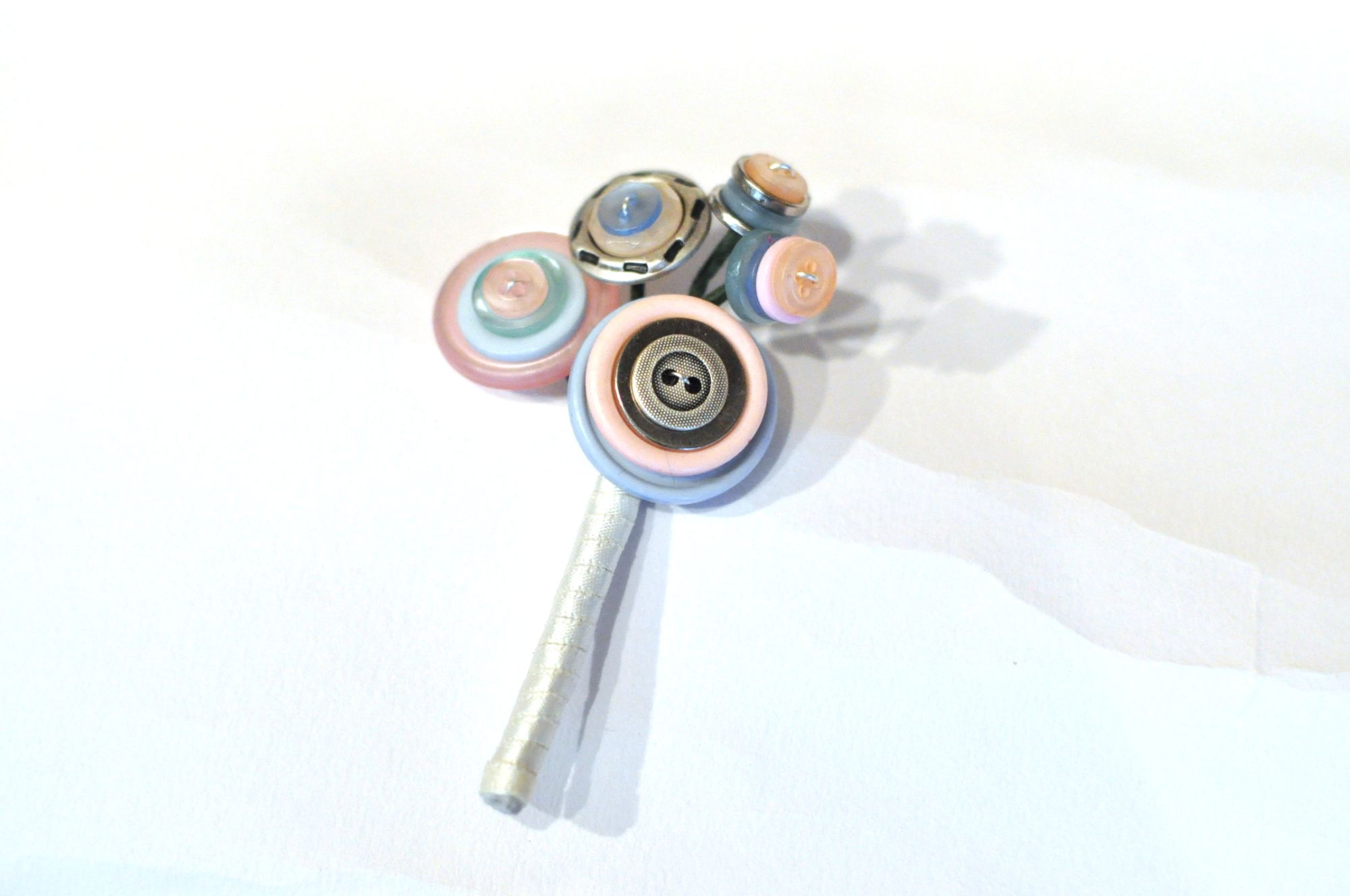 From Star Wars to Lego, Doctor Who to Marvel - Character Buttonholes are my speciality!
If your groom wants a little bit of his interests incorporated into your wedding then my extra special character buttonholes are a perfect way to add that extra-terrestrial touch...
From star wars buttonholes, to lego buttonholes, to Dr Who time turning steam punk buttonholes, I can make a bespoke handcrafted character buttonhole that will bring the magic to life (in the classiest geekiest way possible!)
My love for you is a puzzle... For which I have no answers. I can't control it... And now I don't care. I truly, deeply love you"
Let's talk about your ideal felt buttonholes...
Please complete the form below and click the Send button to get in touch with us.
Thank you for submitting the contact form.