It's not just my designs which are one of a kind!
I started my business back in 2012 after creating my own alternative wedding flower designs for my own big day. I love all things quirky and being a bit out of ordinary - geek chic is me all the way, and I couldn't find what I wanted when it came to wedding flowers, buttonholes and bridesmaids posies - so I made my own and the rest is history!
I'm a firm believer in making your own rules, and throwing out what traditions dictate to create a wedding day that reflects your personality. You want a celebration that is about you, and your love, not a representation of what others think or expect of you. Which is where I come in. Whether you are looking for a showstopping bespoke felt and button bouquet or Star Wars themed bouttenieres for the groomsmen, I can work with you to craft your lifelong memories - and create pieces of art which last long beyond your wedding celebration.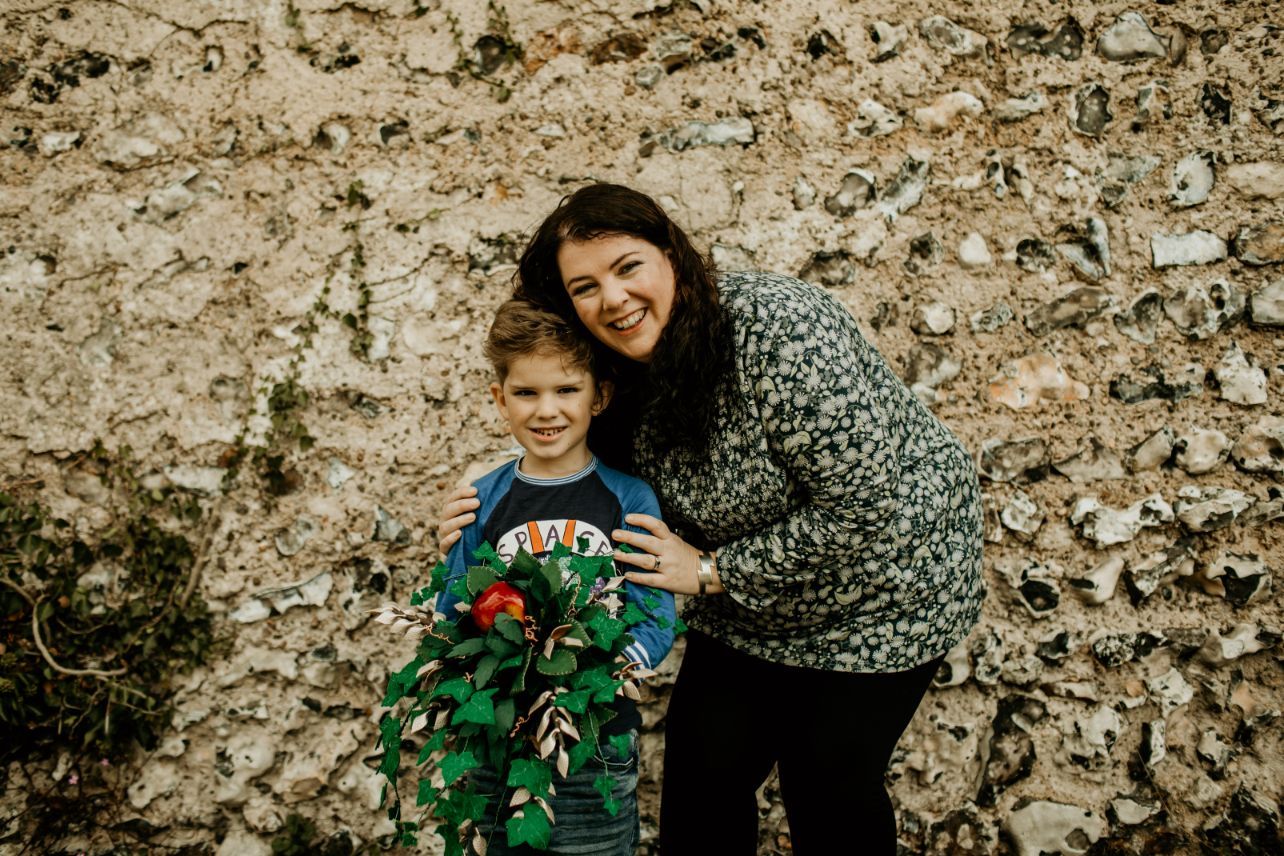 I'm getting busy for dates already in 2021 & 2022 - lets secure yours in my diary!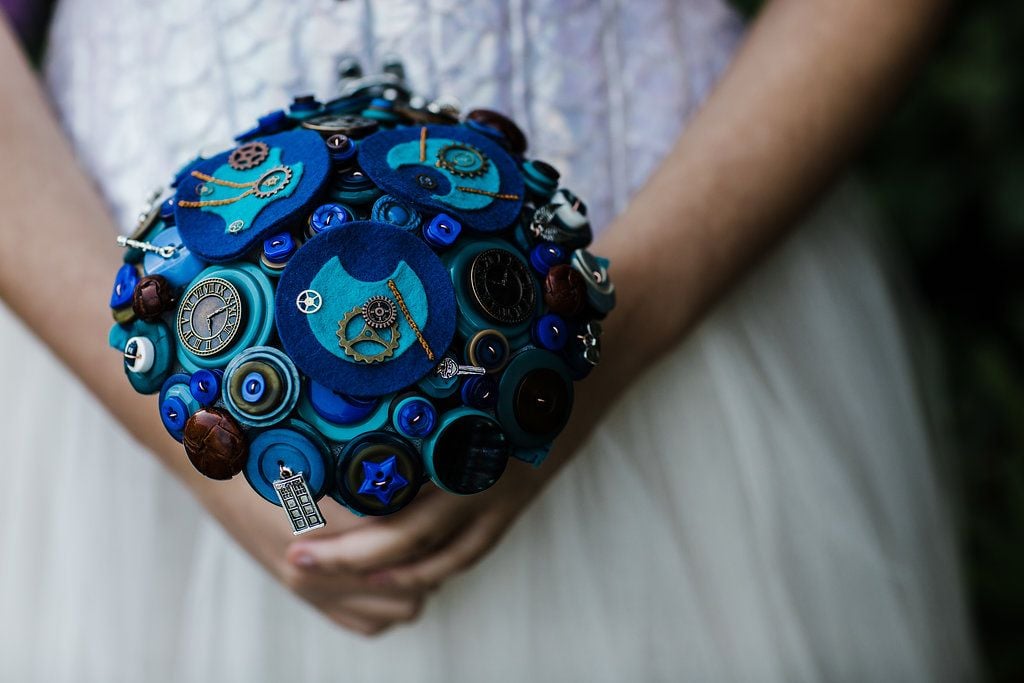 Why I love creating custom alternative wedding bouquets...
Every design I create is literally one of a kind - we can work to your exact requirements for colours and flower styles so that your felt and button bouquet is the perfect representation of you and what you want for your big day.
I love to create the quirky and the geeky! If you have a really outlandish idea, or you've seen something but you want to take it to the next level, then I know that we are going to be soul mates!
Creating character inspired buttonholes is my speciality. Whether you are a groom that wants to inject a bit of you into your wedding day, or you want to kit out the page boys and bridesmaids with something more funky than the traditional then I am your lady. Star Wars themed buttonholes, Lego concept brooches and full on alternative themes really get my creative juices flowing and that is when I am in my element.
I truly believe that weddings should be all about you, and not what you think they should be like. I'm Pinterest and Instagram crazy like the next person, but the more individual you can make your wedding the more memorable and joyful it will be for everyone.
Every felt vintage heirloom bouquet, every quirky character buttonhole, every sustainable flower crown that I make is made with the highest quality materials and one of a kind finds. I scour vintage shops and antique stores to find unusual buttons and adornements, and have trained all of the Laurie family to do the same. It means you get something that is honestly unique, genuinely crafted and authentically loved by me until its ready to be loved by you.
Family core...family values...family first!
As a business owner I wear many hats, but there are none more important than my love and responsibility for my family. They are my absolute rocks, and without them I know I couldn't pursue my dream to create stunning felt wedding flower designs. Not only are my family my support network, they are my inspiration, my teammates, my assistants (Mr Laurie makes a mean cup of tea at 11.30pm and I have a design to finish), my models and inspiration. I absolutely love taking Biggles the dog on a styled shoot with me and he has been the star attraction on many a themed wedding photoshoot!
"I cannot even begin to thank Charlotte enough for my amazing bouquet along with the 2 buttonholes I had for my wedding! Charlotte is patient and easy going and I had numerous comments on my big day about my bouquet especially. I would recommend a button bouquet to anybody who is after a non traditional talking point for a special occasion!"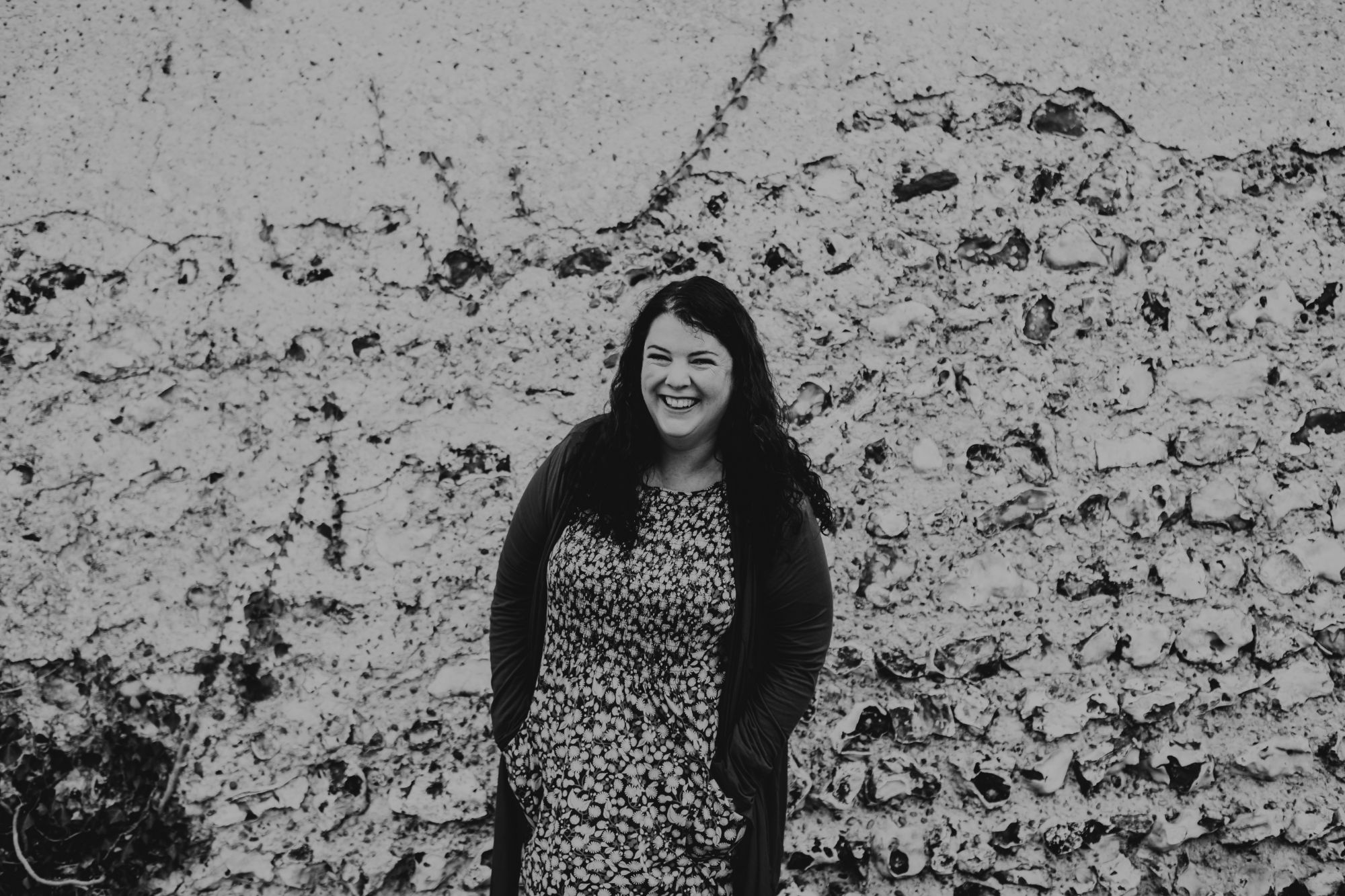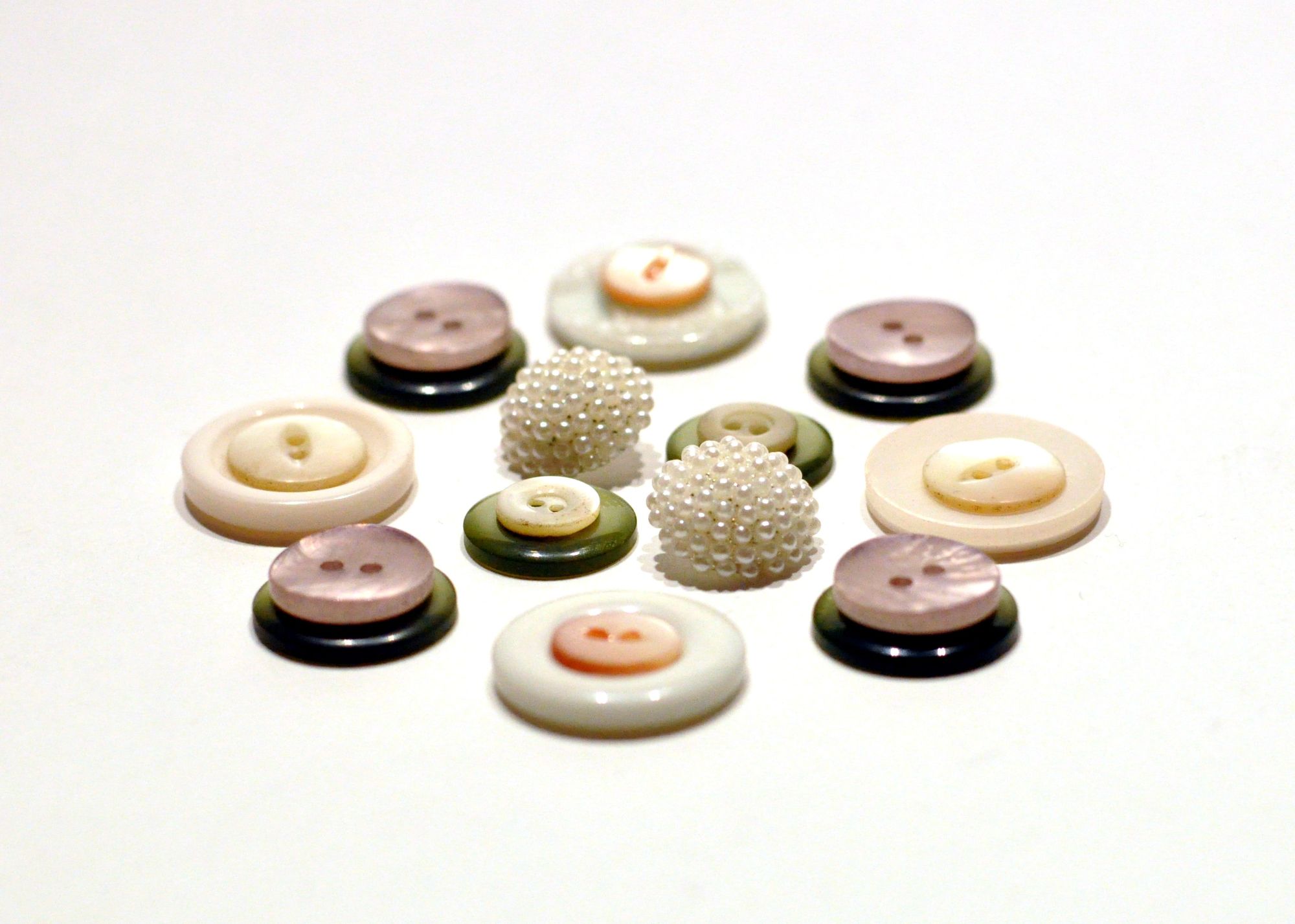 Let's get to know each other...
My process starts with a client consultation, where we will discuss the theme of your big day, the colours, the style and the mood you are trying to create. It is your opportunity to tell me what your bouquet, buttonholes and accessories represent to you, so that I can weave your story into the creations.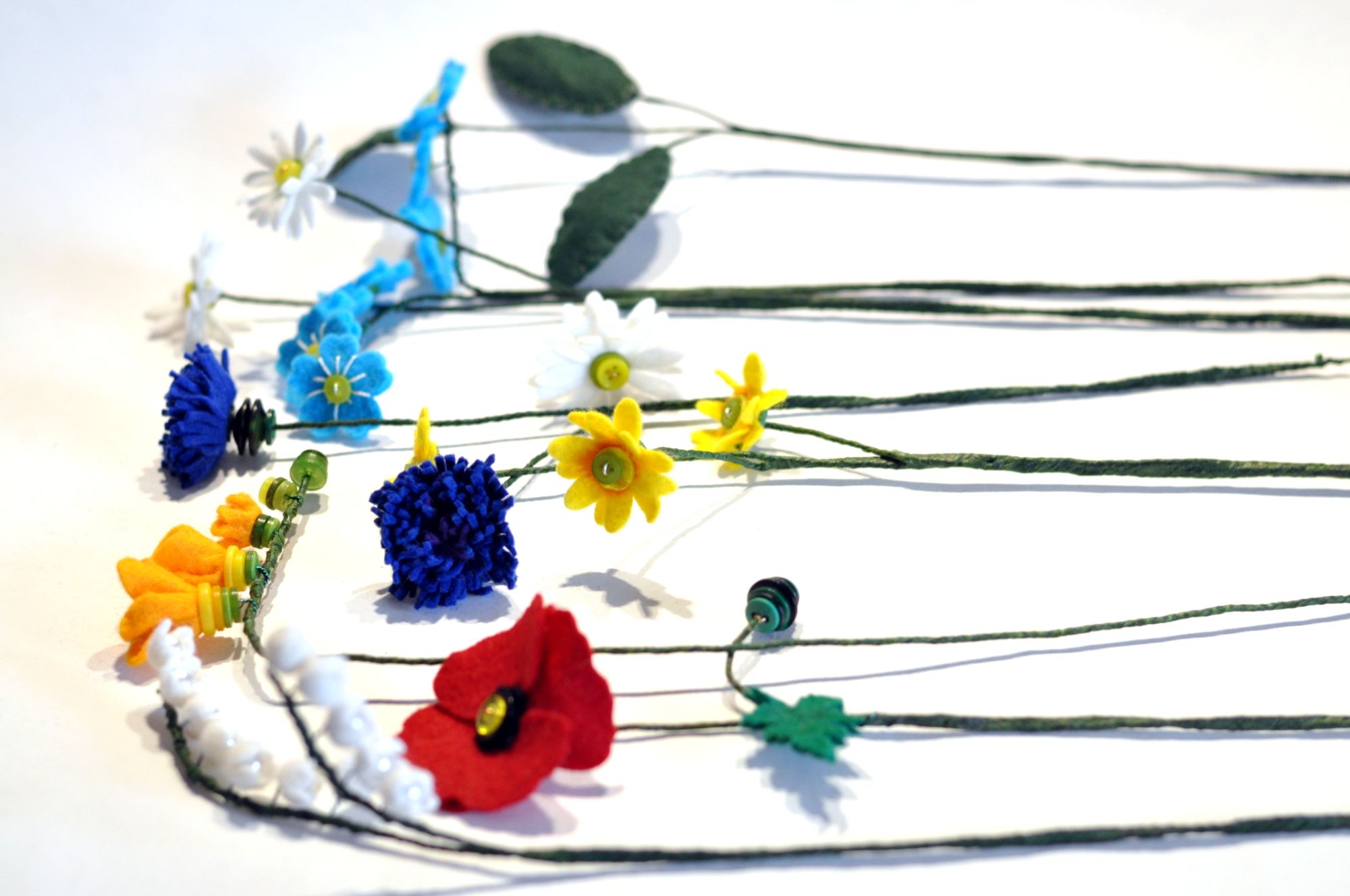 Once we have agreed the exact requirements to bring your dream wedding flower designs to life, I will then get to work. I craft every single flower individually, and source the highest quality felt and other materials so that you can be guaranteed an exquisite intricate result for your big day.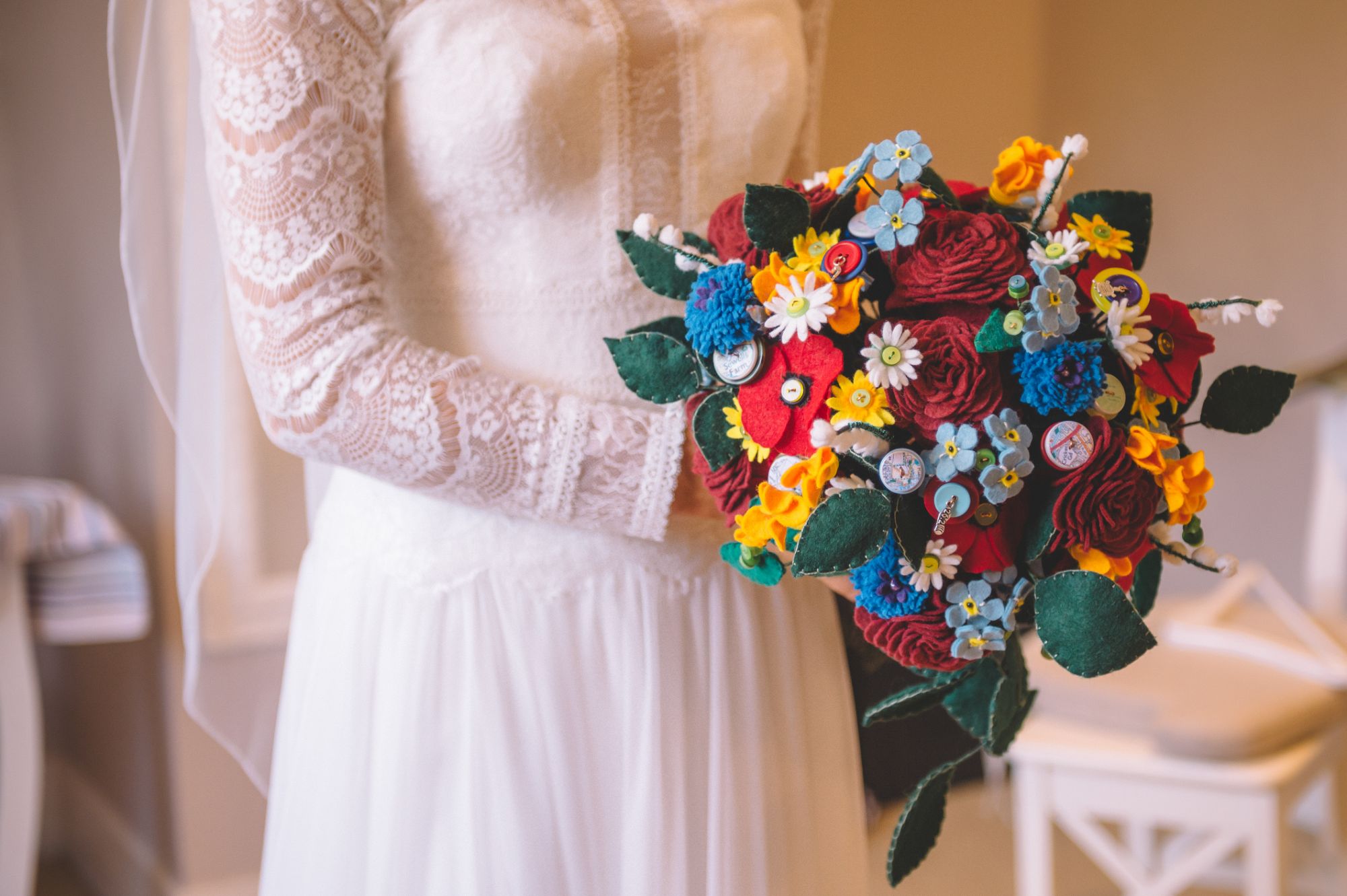 Clear communication throughout...
It can take between 6 and 8 weeks for me to create your perfect bespoke bouquet (the lead time can be shorter for buttonholes and smaller items). I make sure that you are kept up to date with the progress of your order, so you don't need to stress about it ahead of your wedding day!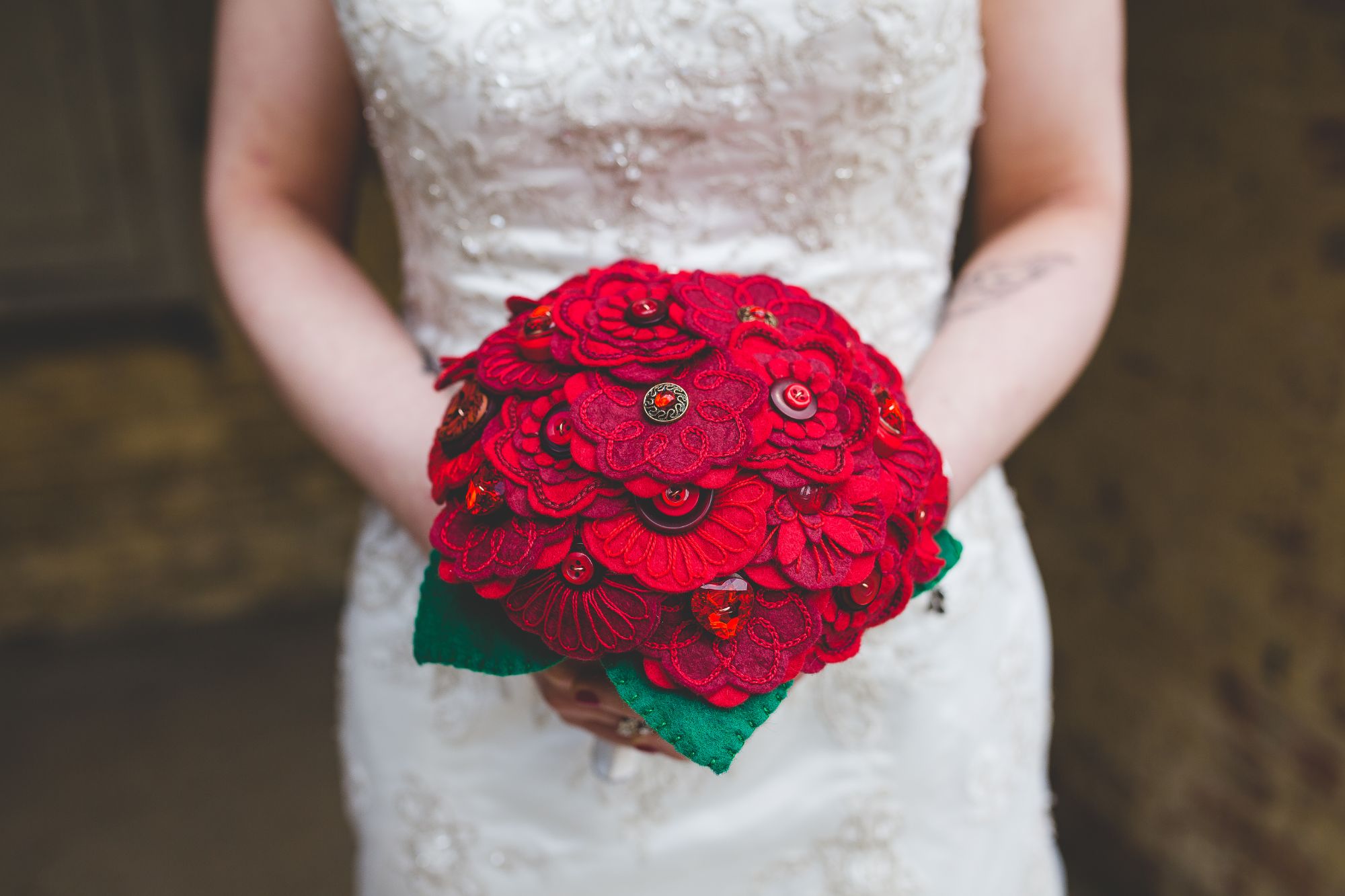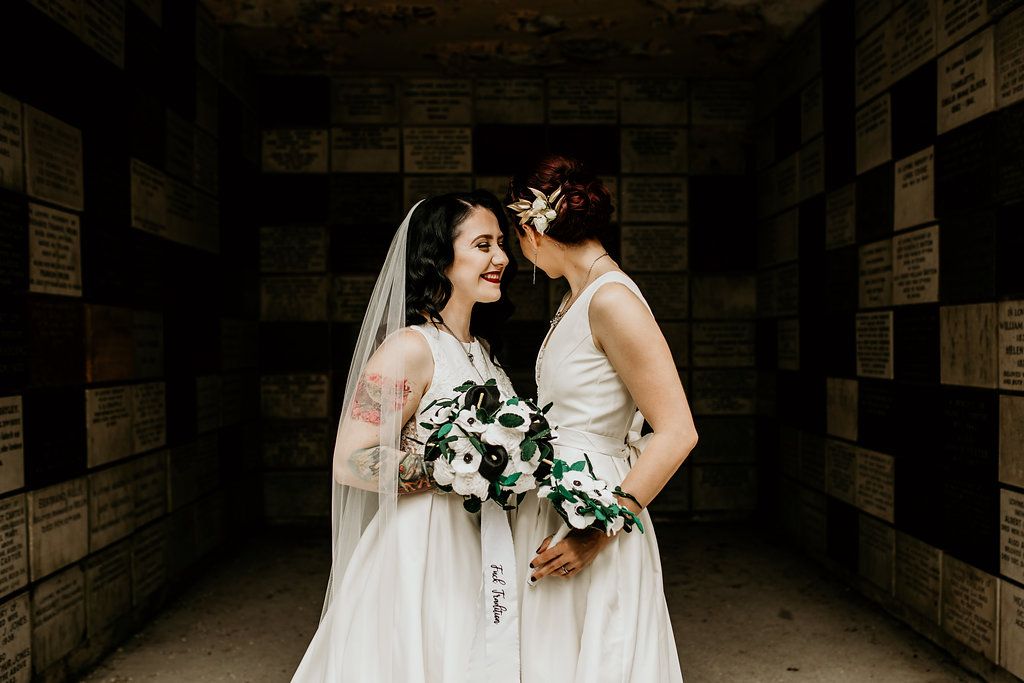 Dates for 2021 and 2022 are filling up fast and I would hate for you to miss out on having your dream felt wedding bouquet because there wasn't enough time for me to design and bring it to life for you. Get in touch today to talk about your alternative wedding bouquet ideas and lets get your space secured in my diary!
Get in touch to discuss your big day...