Perfect for little people who have sensitive noses, or for flower girls who may need something a bit more robust than a fresh flower posy - I can craft a bespoke posy bouquet or wand that will not only stand the test of the day, but will become a lifelong memento for your wedding.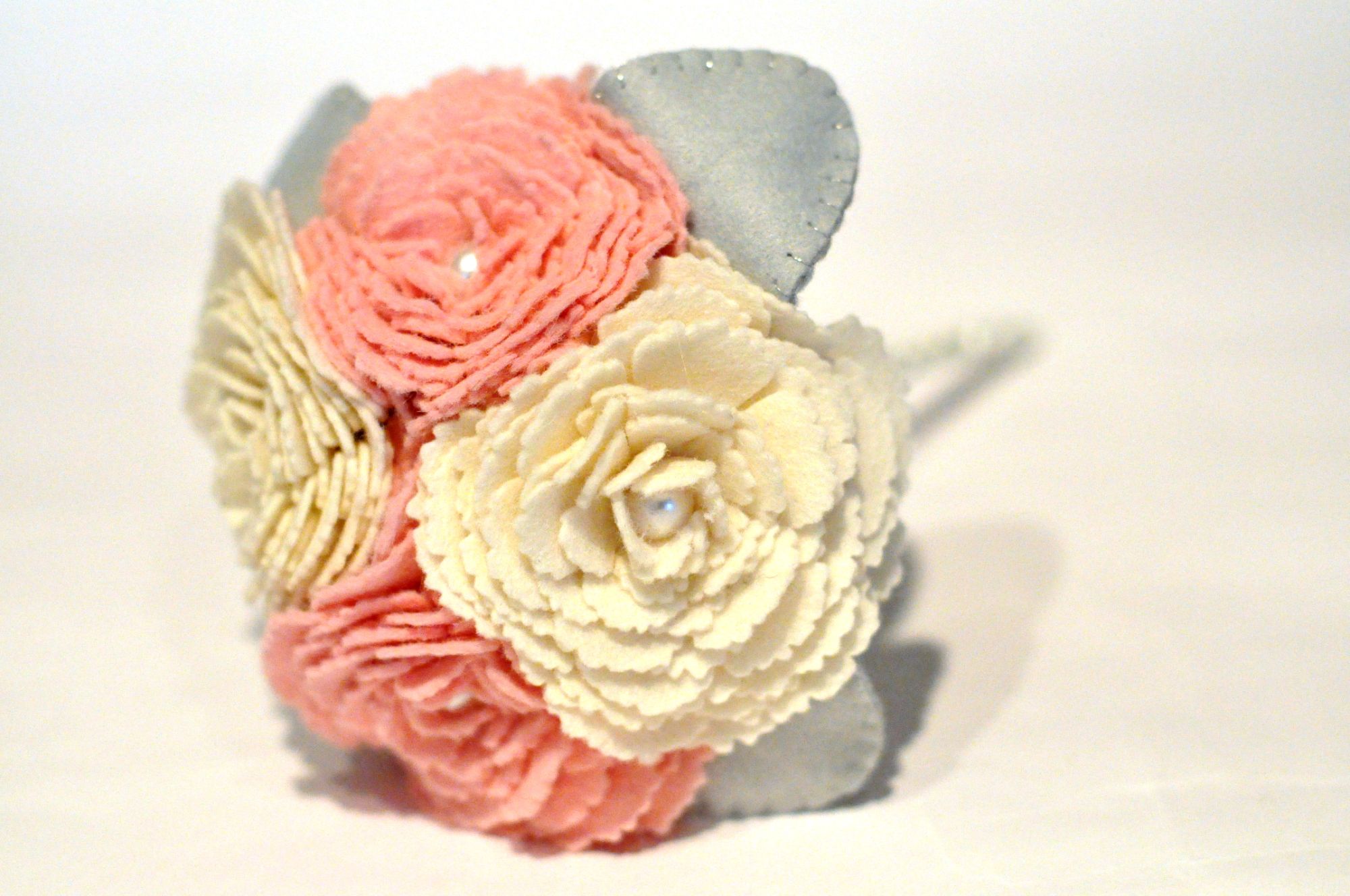 Top Tips to keep flower girls engaged at a wedding
Have drinks and snacks available! Keeping the little ones fed and watered makes them much more ameniable for photographs and sitting through the formal bits
Think about making the wedding into a game. For example - for everyone wearing pink they get 1 point. Or anytime they hear the word congratulations they shout banana! (The latter one might be one to manage!)
Give them breaks from being in the limelight. Think of a chill out space, or take them away for a bit - it can be really intense in front of the frolicking adults all day!