This romantic, natural backdrop provided by the wild coastline of Ireland creates the most beautiful setting for an elopement inspired wedding. I was thrilled to be asked to collaborate on this shoot which has been featured in From Brides With Love and incorporate the traditonal celtic colour palette into my design.
From the stunning outdoor vista of the gorgeous coast through to the rustic and romantic interior shots, this wedding styling is perfect for those couples looking to create the most intimate of celebrations with everlasting precious memories.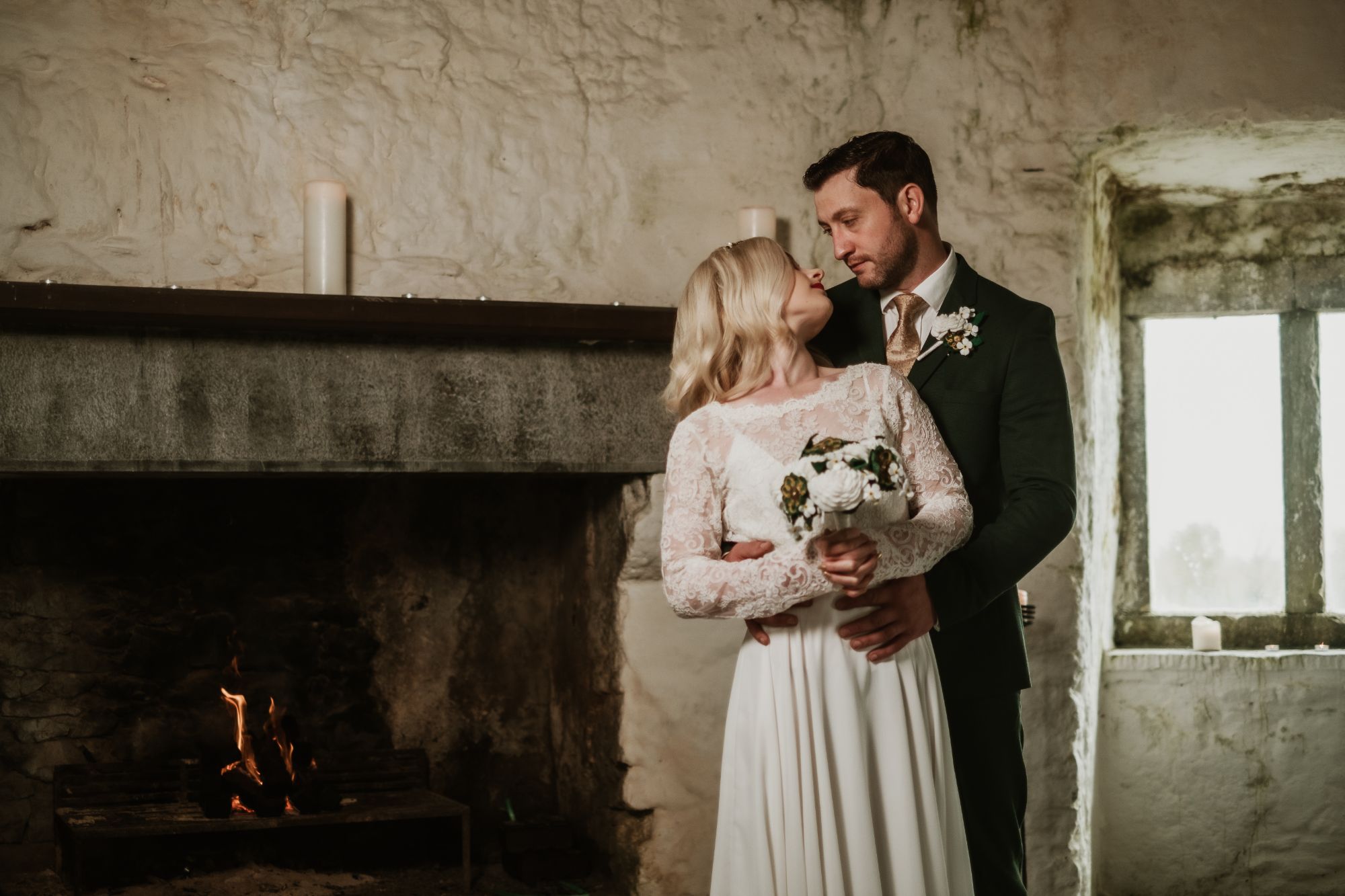 "You don't love someone for their looks, or their clothes, or their fancy car, but because they sing a song only you can hear"