Everlasting wedding bouquets, buttonholes & gifts... Crafting your forever memories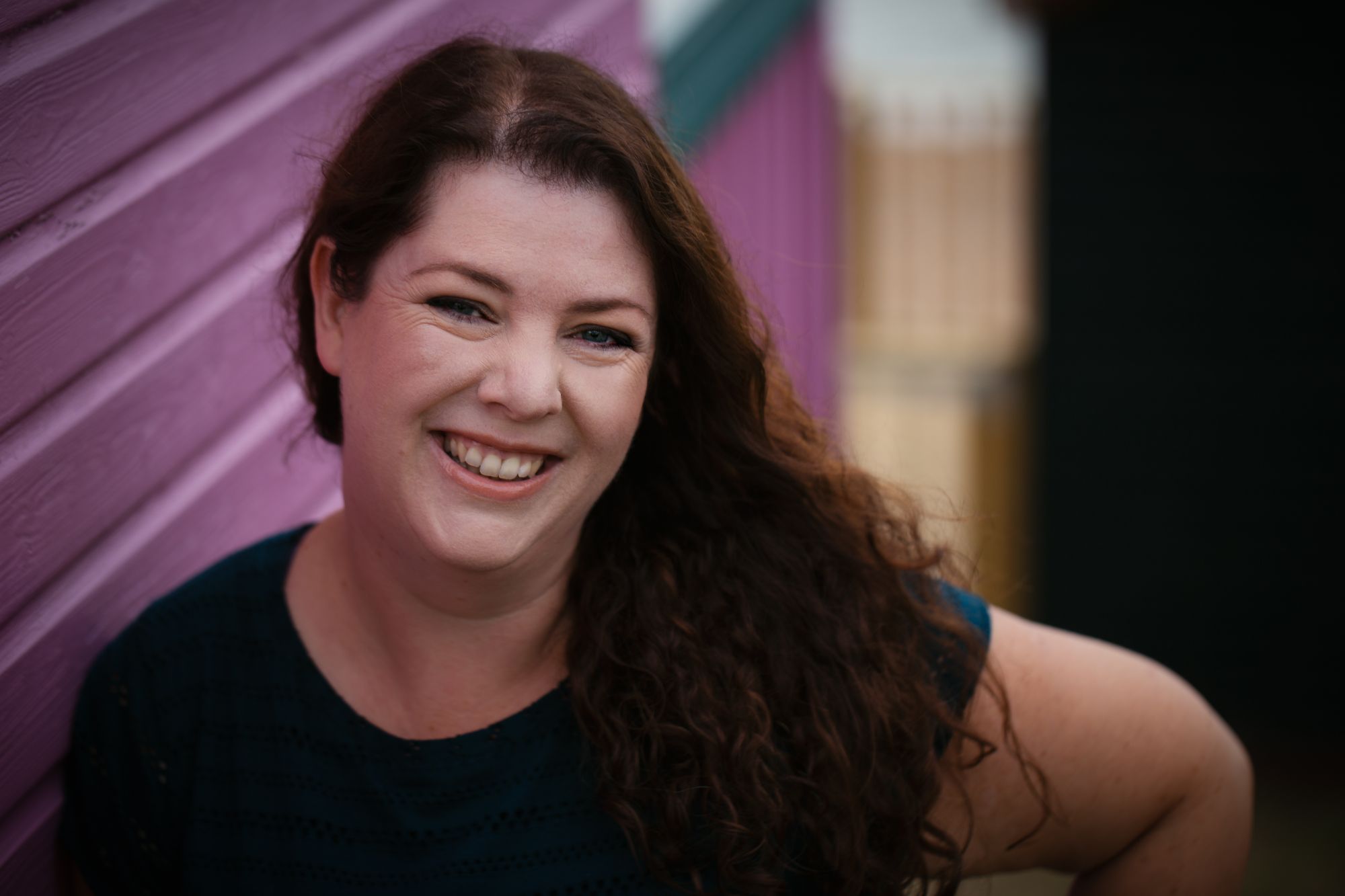 Welcome to Charlotte Laurie Designs! I'm Charlotte, passionate felter, artist and lover of all things wedding. I established my alternative wedding flower business, specialising in felt wedding bouquets, quirky groom buttonholes and luxury textile wedding gifts in 2012 after making the crazy decision to create all of my own alternative wedding flowers. I found that there was a real gap in being able to find wedding suppliers providing quirky and original alternatives to traditional wedding bouquets which still ooze chic and luxury, but are more sustainable and having a geeky edge. Fast forward to 2020 and I now have an exclusive range including felt & button wedding bouquets, character grooms buttonholes, felt flower garlands and much more. You can shop the full alternative wedding flowers range via my Etsy store, or get in touch to discuss bringing your wedding flower dreams to life!
"I have only ever wanted a felt flower bouquet for my wedding. I scoured Etsy and the rest of the internet for a month and kept coming back to CharlieLaurieDesigns. She was absolutely phenomenal throughout the custom design process for my bouquet and boutonnière. My bouquet is perfect and will last a lifetime! Thank you so much for making the only thing I really wanted at my ceremony (besides the husband, of course!)"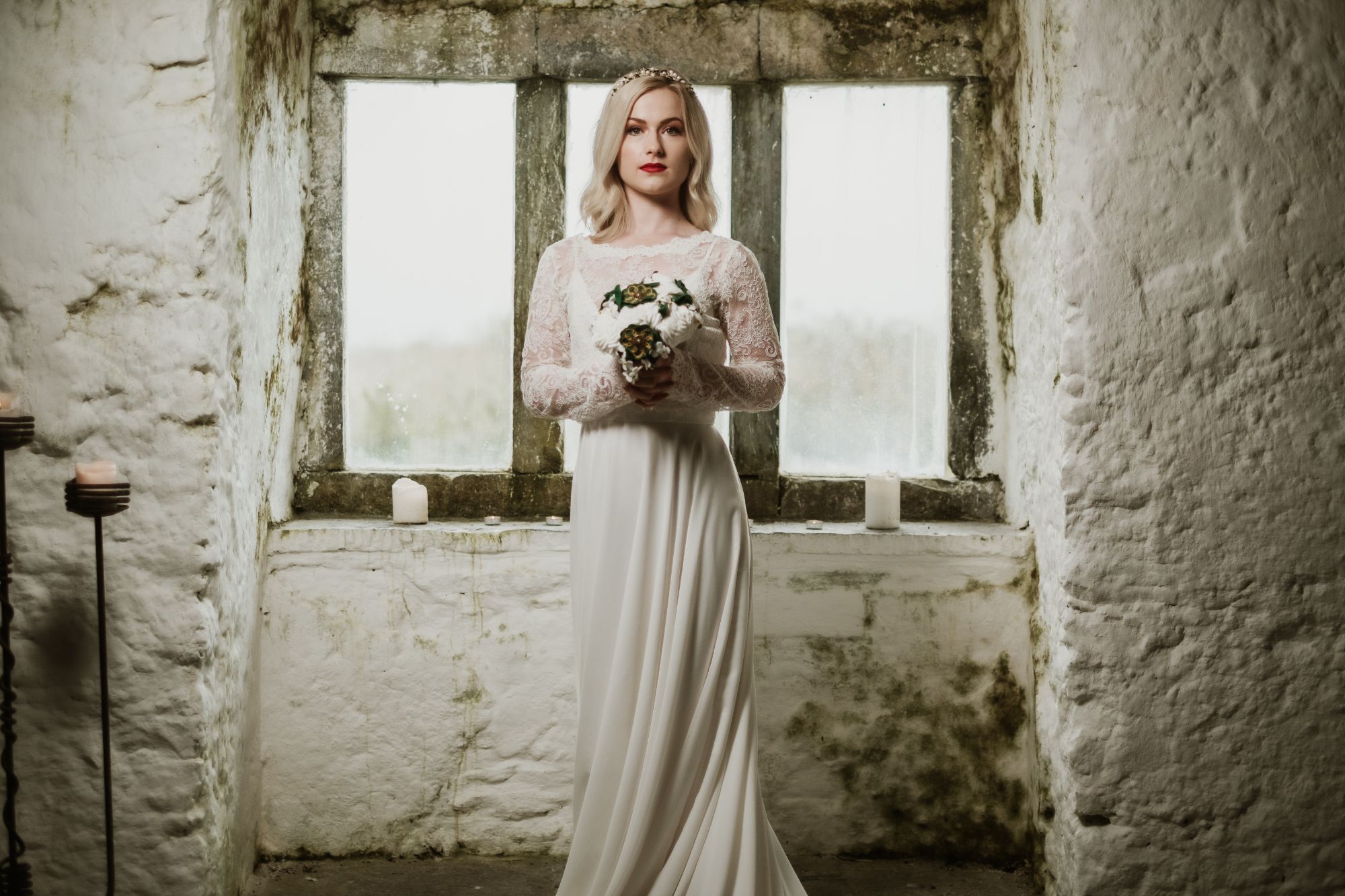 Sustainable style for the eco-conscious bride...
It is an unavoidable truth that weddings can cause a lot of waste and put a strain on our precious environment. I am passionate about helping brides to make eco-friendly swaps that will still give them the unique style they are looking to create, whilst reducing the impact of using fresh flowers. We always strive to use sustainable materials, creating wedding floral concepts that can be preserved forever. So by choosing an alternative wedding bouquet from us you can reduce your wedding carbon footprint as well as have the bouquet of your dreams.
From stunning felt & button bouquets through to quirky character buttonholes and cute bridesmaid flower crowns, we have a range of designs which are perfect for every wedding style...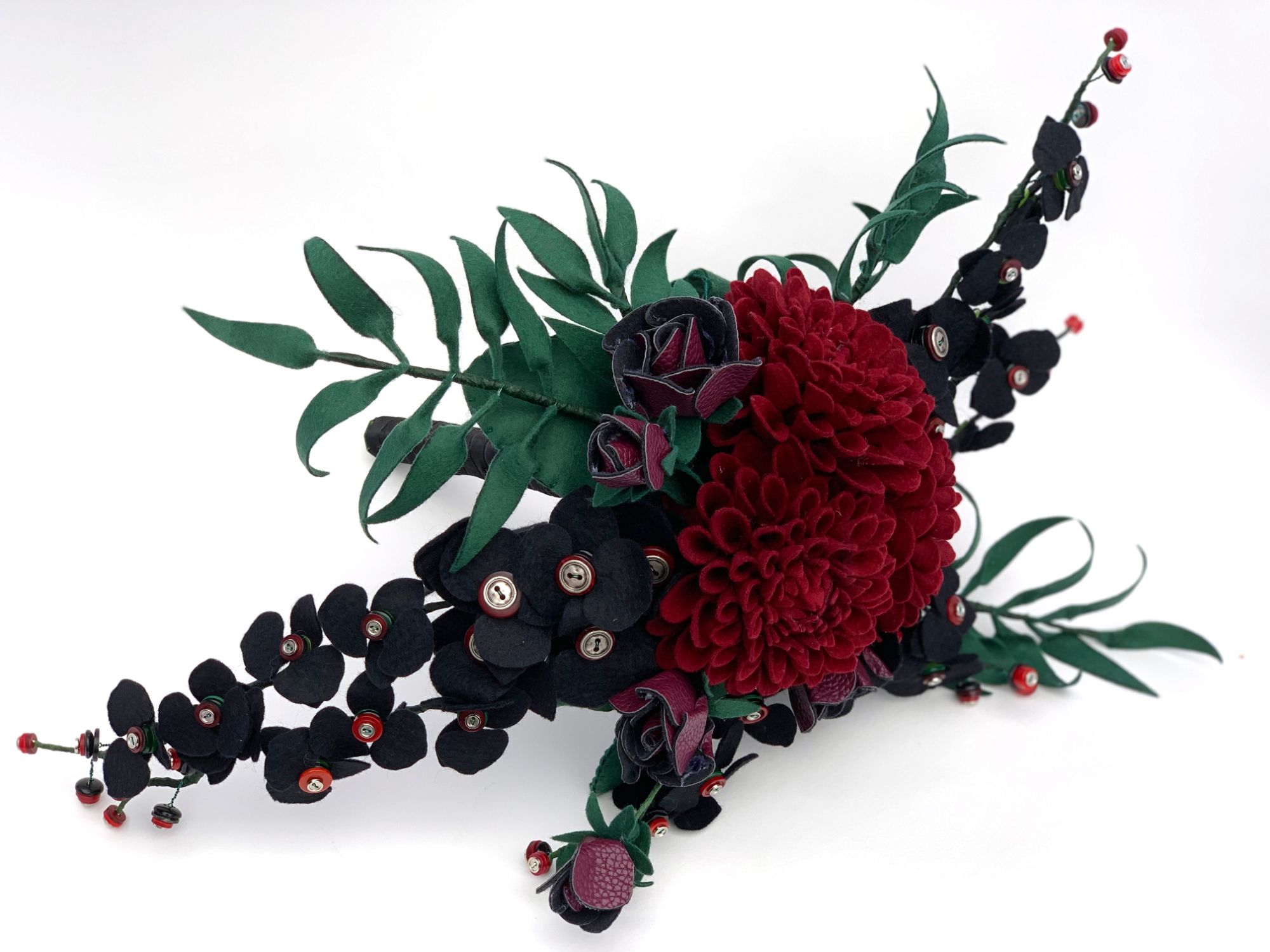 Alternative Wedding Bouquets
Completely tailored to your colours and style...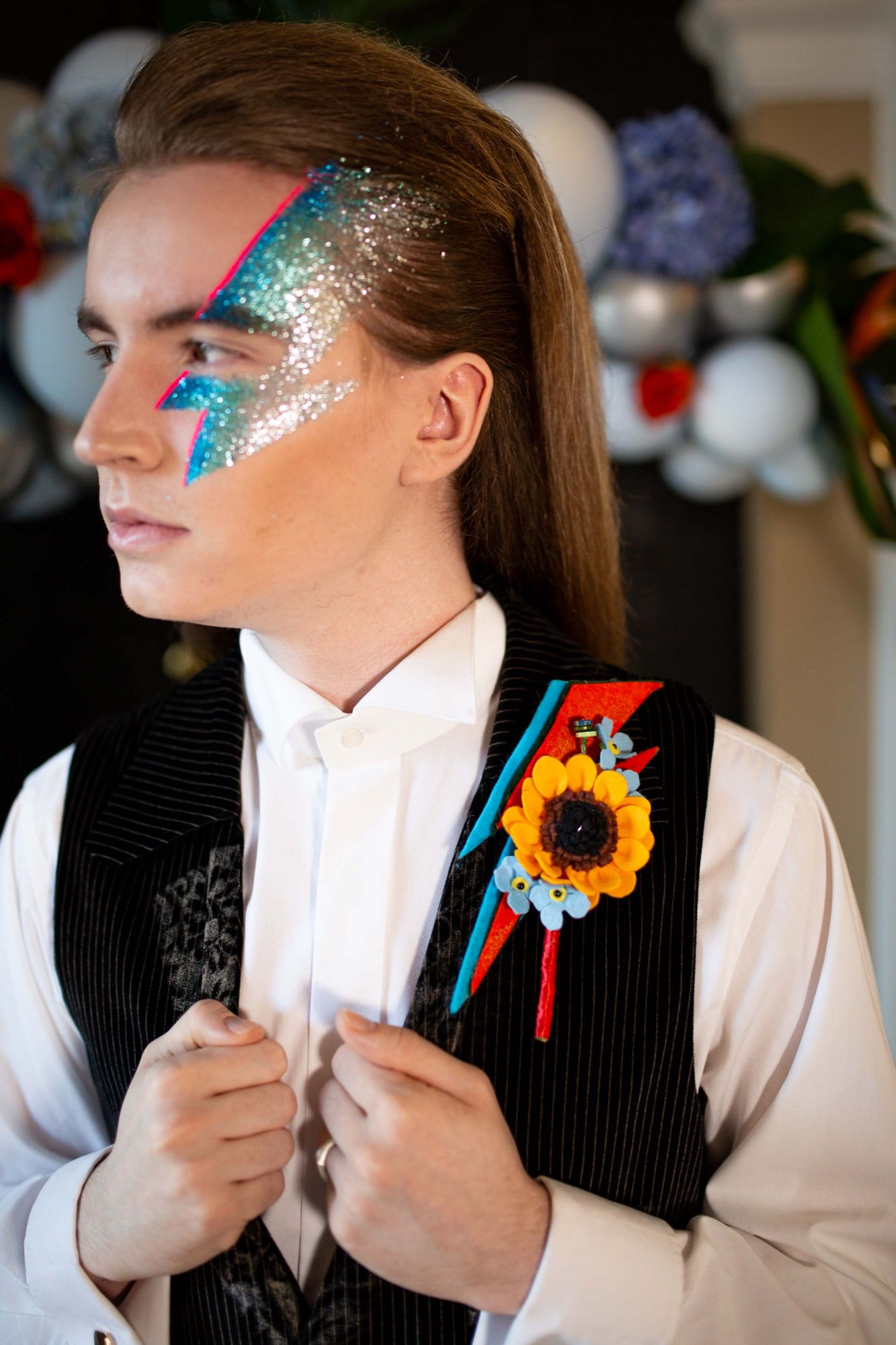 A unique alternative to the traditional buttonhole!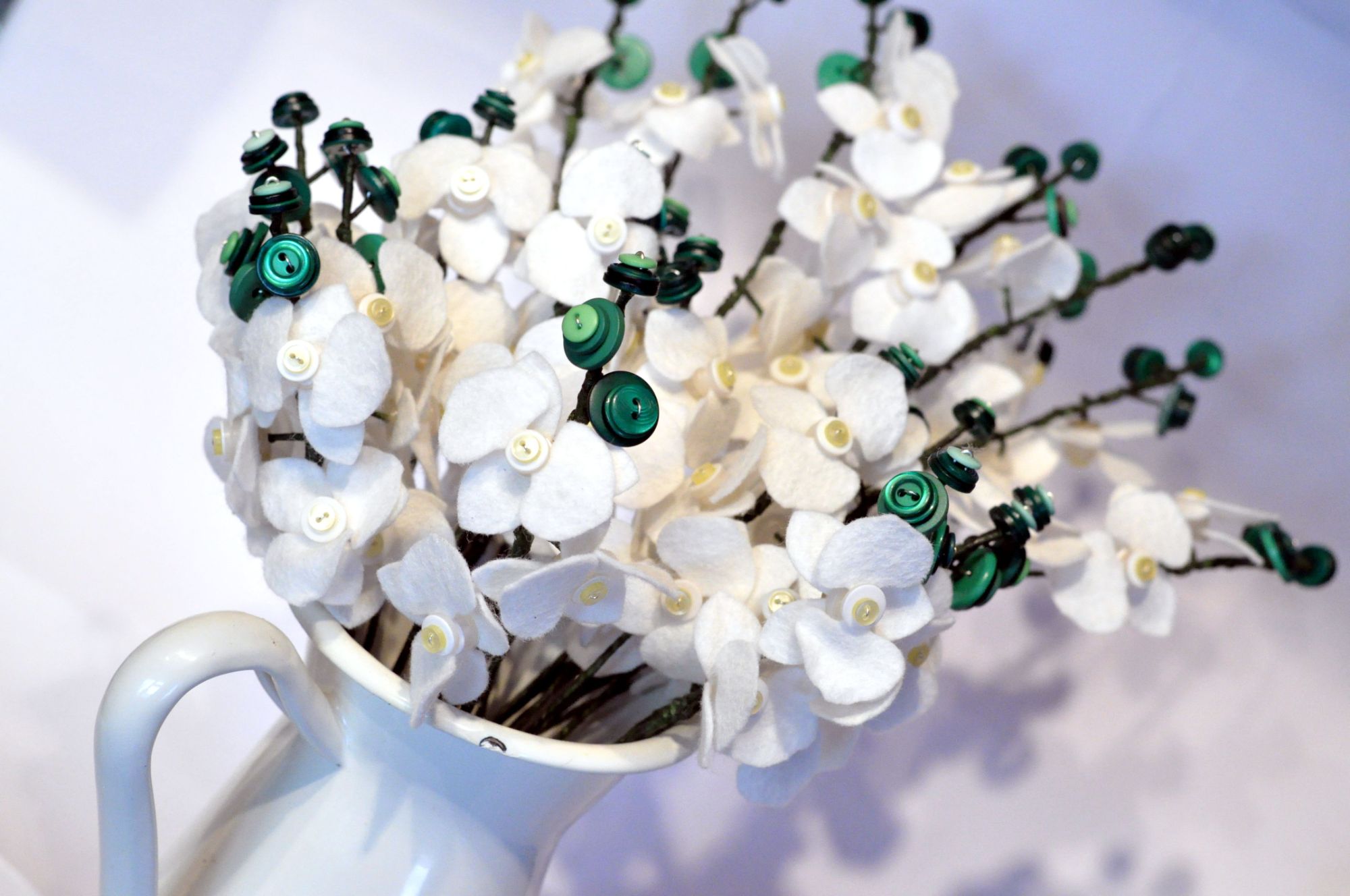 Alternative Wedding Table Decor
Create a stunning display at your wedding reception!
"We're all a little weird. And life is a little weird. And when we find someone whose weirdness is compatible with ours, we join up with them and fall into mutually satisfying weirdness—and call it love—true love"
NEW STYLED SHOOT INSPIRATION!
Gorgeous new styling inspiration - from rustic romance to sci-fi adventure - it has been fab to collaborate with some more suppliers to create these awesome looks...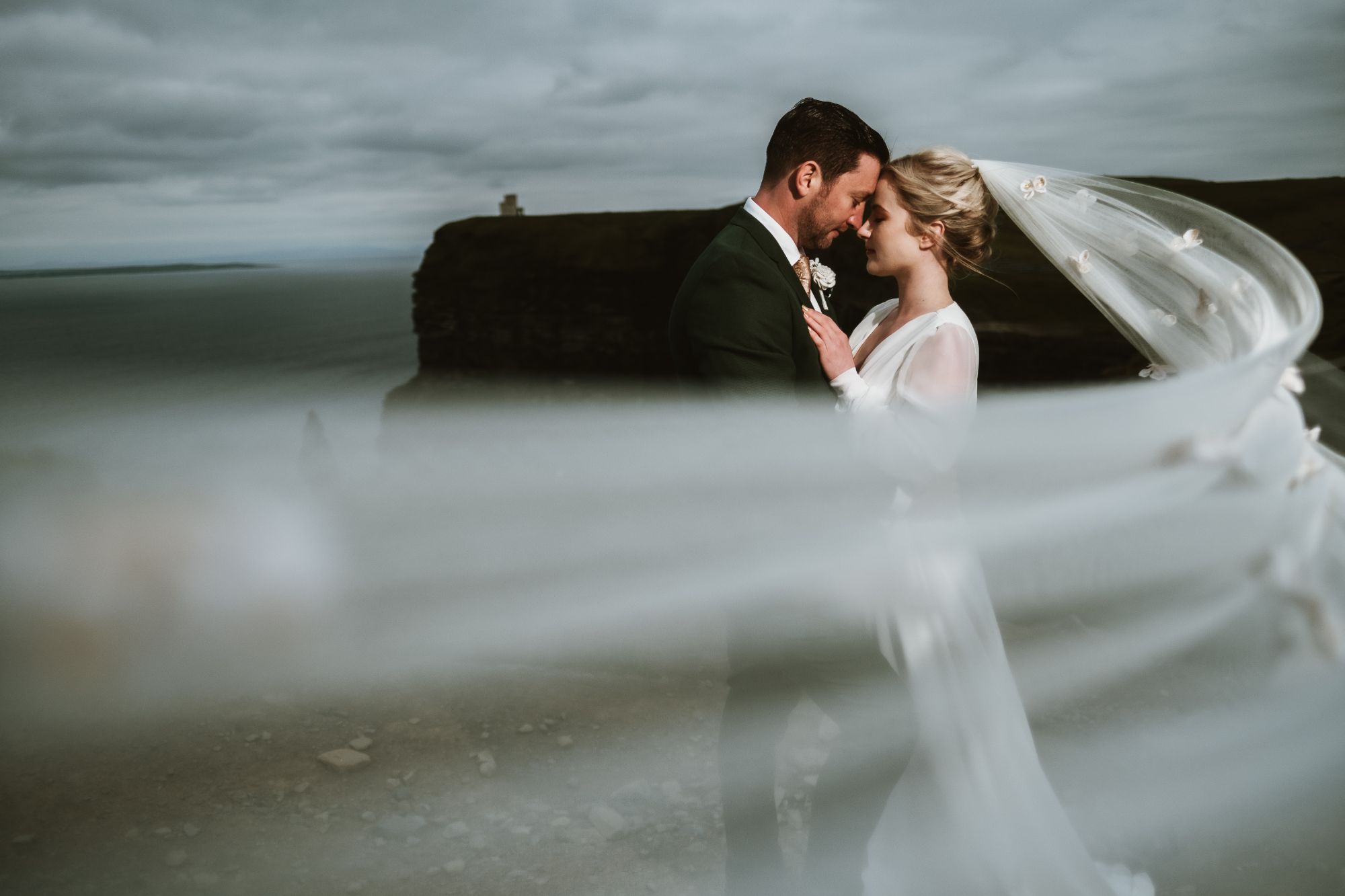 Rustic, natural, wild romantic inspiration awaits you with this stunning coastline shoot...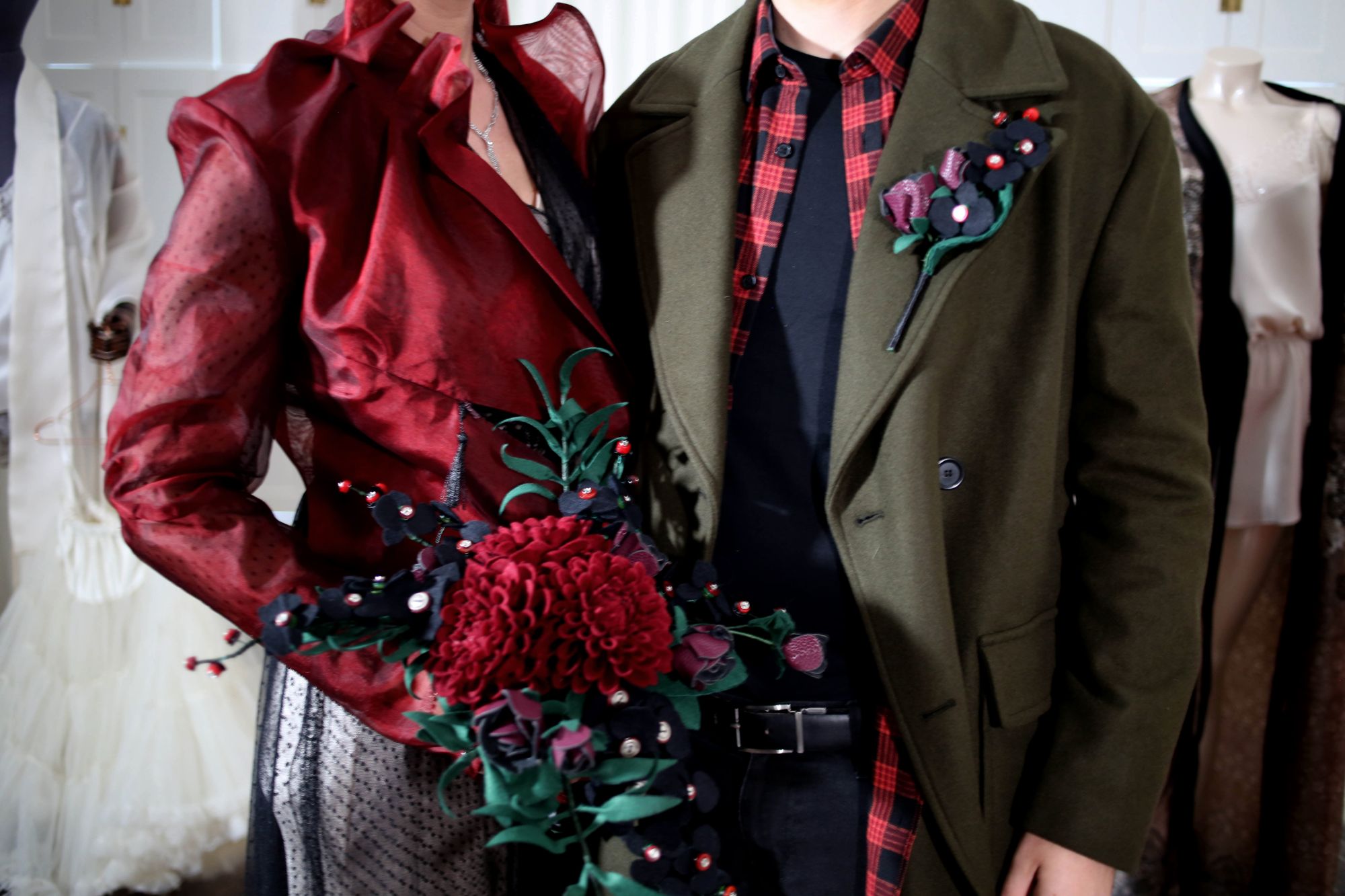 Neo Noir Bladerunner Style
Transport yourselves to this dystopian adventure for punk/sci-fi inspo...
Wedding Styling Inspiration
Take a look at some of the latest styled shoots I have been able to take part in - perfect for alternative wedding inspiration, as well as bringing something quirky and unique to your traditional day...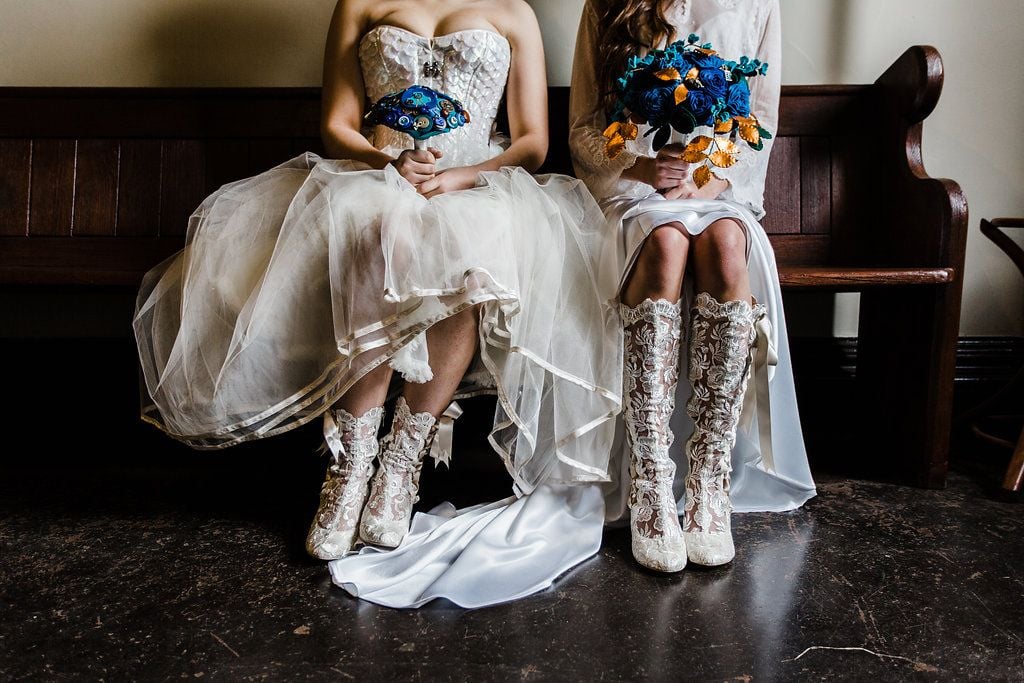 Dr Who Inspired Victorian Wedding
Packed with amazing details this character themed styled shoot is perfect for those looking to create something truly unique for their big day...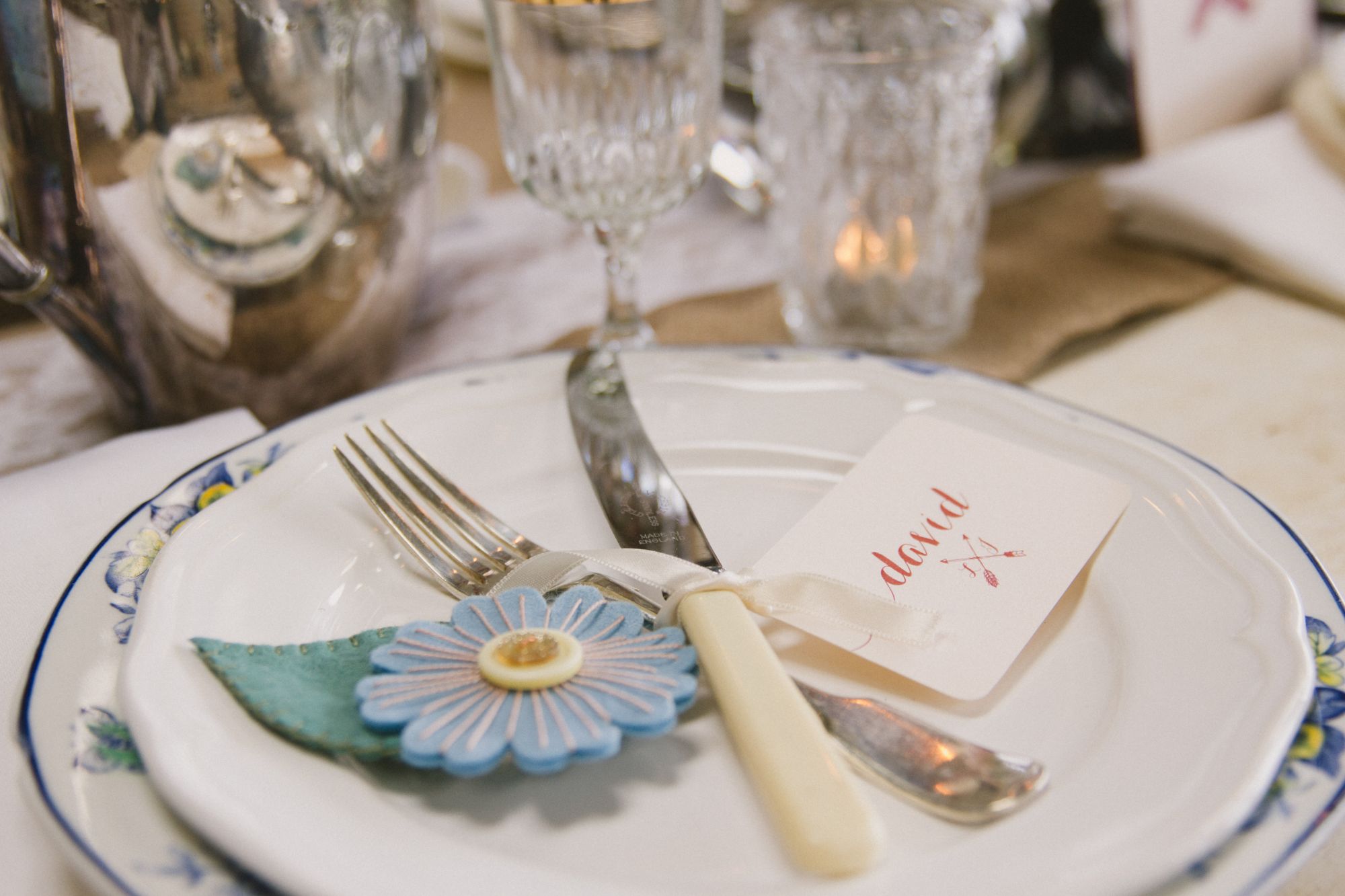 Eco Friendly Blooms Outdoor Wedding
If you are looking for whimsical romance meets ethical choices, this gorgeous shoot will give you plenty of inspiration to create an eco-conscious style...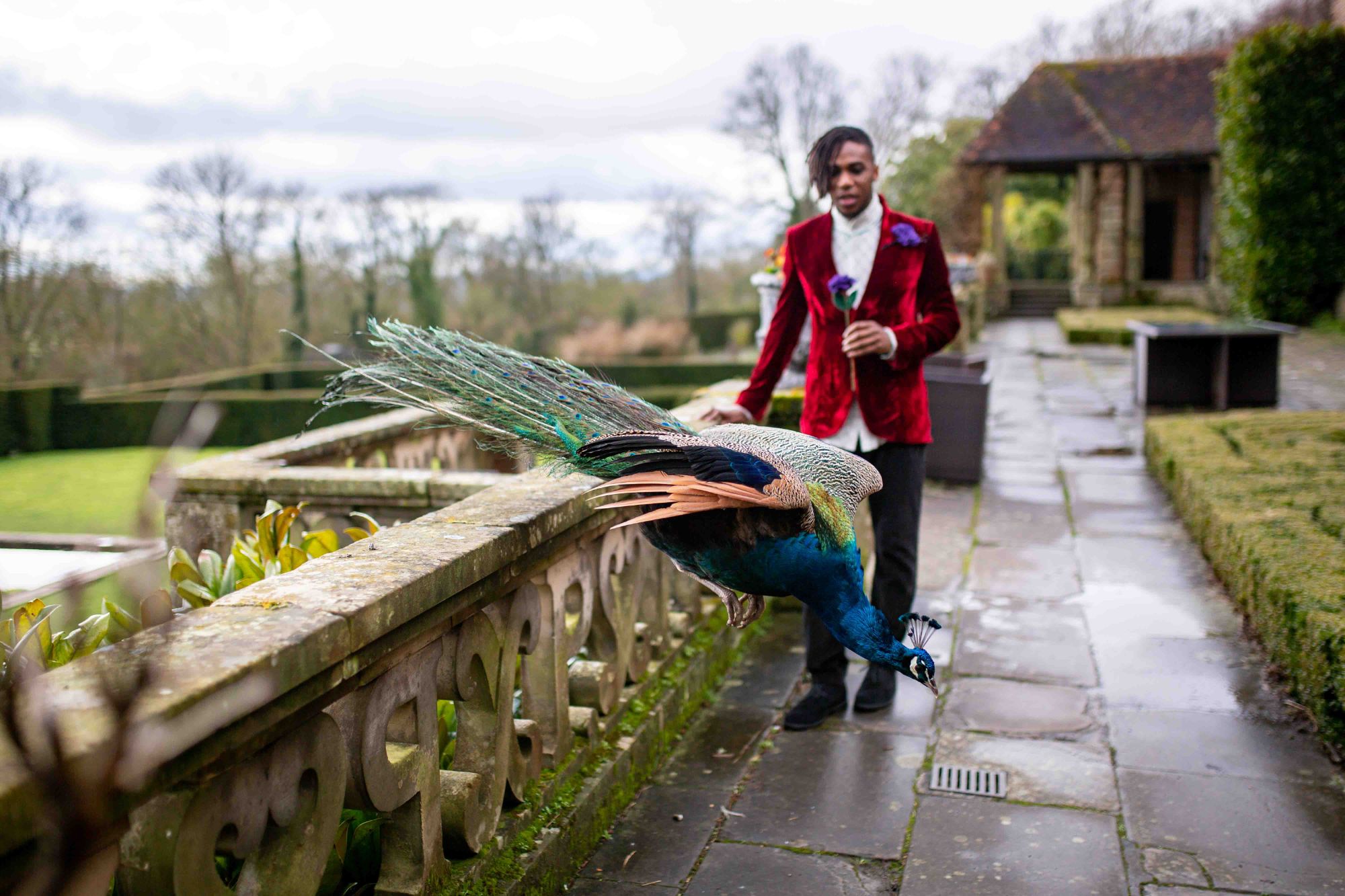 Gorgeous Grooms Male Icons Wedding
For the ultimate in fun, frivolity and all things sugar, this is the perfect inspiration for your big day. Oozing quirky glamour, drama and overall OTT, this is a gorgeous styling...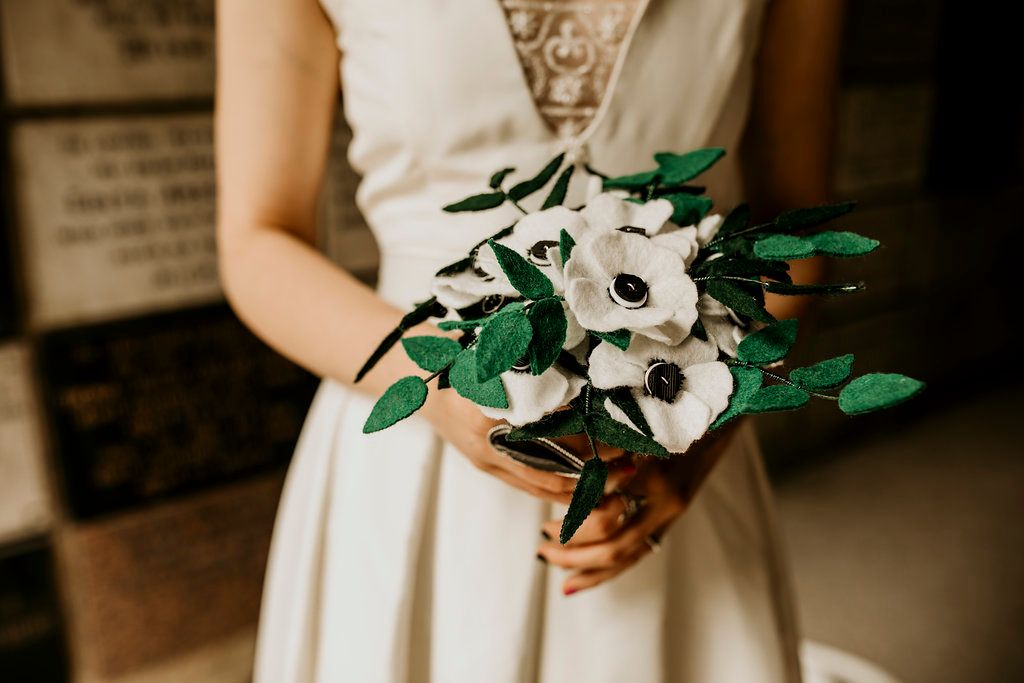 Follow Us On Social Media
For all the latest in quirky and sustainable wedding flowers, check us out on our socials!
We love Instagram - to see all our work in progress and finished designs, give us a follow!
If you hang out on Facebook then you can find us there - tick the blue thumbs up to like us!
Get pinning your favourite designs on your boards and give us a follow on Pinterest!
Meet the Maker - More about me!
"Absolutely love my buttonholes ... a must for any Star Wars geek! Charlotte kept in touch as she was making them and let me know when they were being despatched etc. Also I ordered one originally and then decided to place another order, at which point she emailed me to see if I wanted to wait so she could post both together, saving me postage. They are really well made and I was so happy with them!"
Follow me on instagram for all the latest designs and the travels of Biggles...
Get in touch and tell me about your dream ideas...
Please complete the form below and click the Send button to get in touch with us.
Thank you for submitting the contact form.