Customer Kind Words - Biggles Approved -
Oh I'm so GLAD I found charlotte. I drew a childlike mess and she absolutely took it into a AMAZING bouquet, she didn't question my weirdness once (she seemed quite happy to encourage it in fact!) , I'm sadly one of the 2020 brides effected by COVID so we have a very small ceremony, I'm glad my bouquet will keep for my big day.
Really detailed and just incredible work - oh and she is easy to talk too!
Facebook Review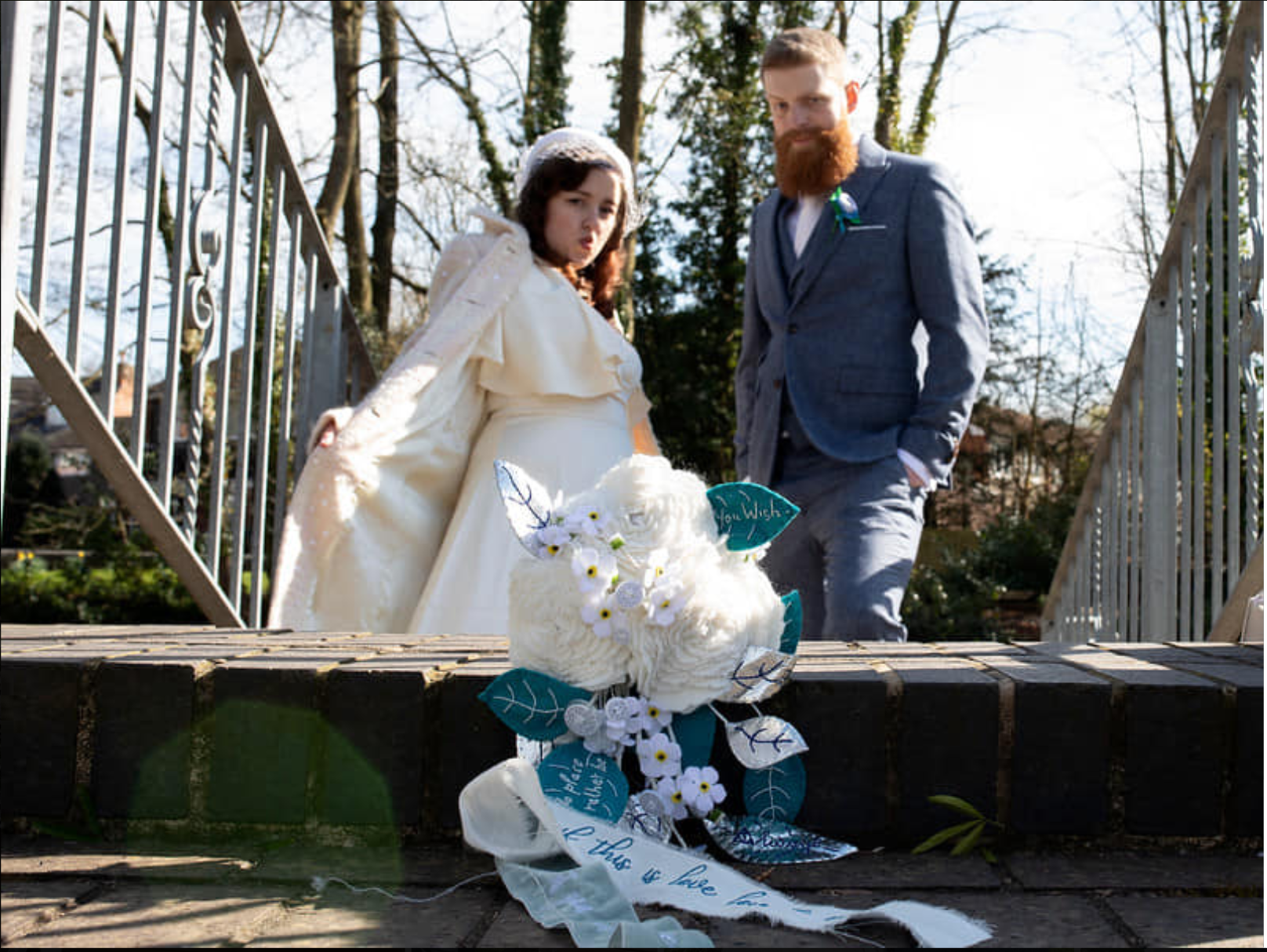 Really beautiful, wonderfully made button holes that were the perfect compliment to our Star Wars themed wedding!
Charlotte was a delight to deal with, really helpful and got us our button holes in plenty of time despite rather last minute planning and ordering. They arrived beautifully packaged and with pins included for attaching them - just the sort of thing you might forget on the big day. What a lovely touch.
Etsy Review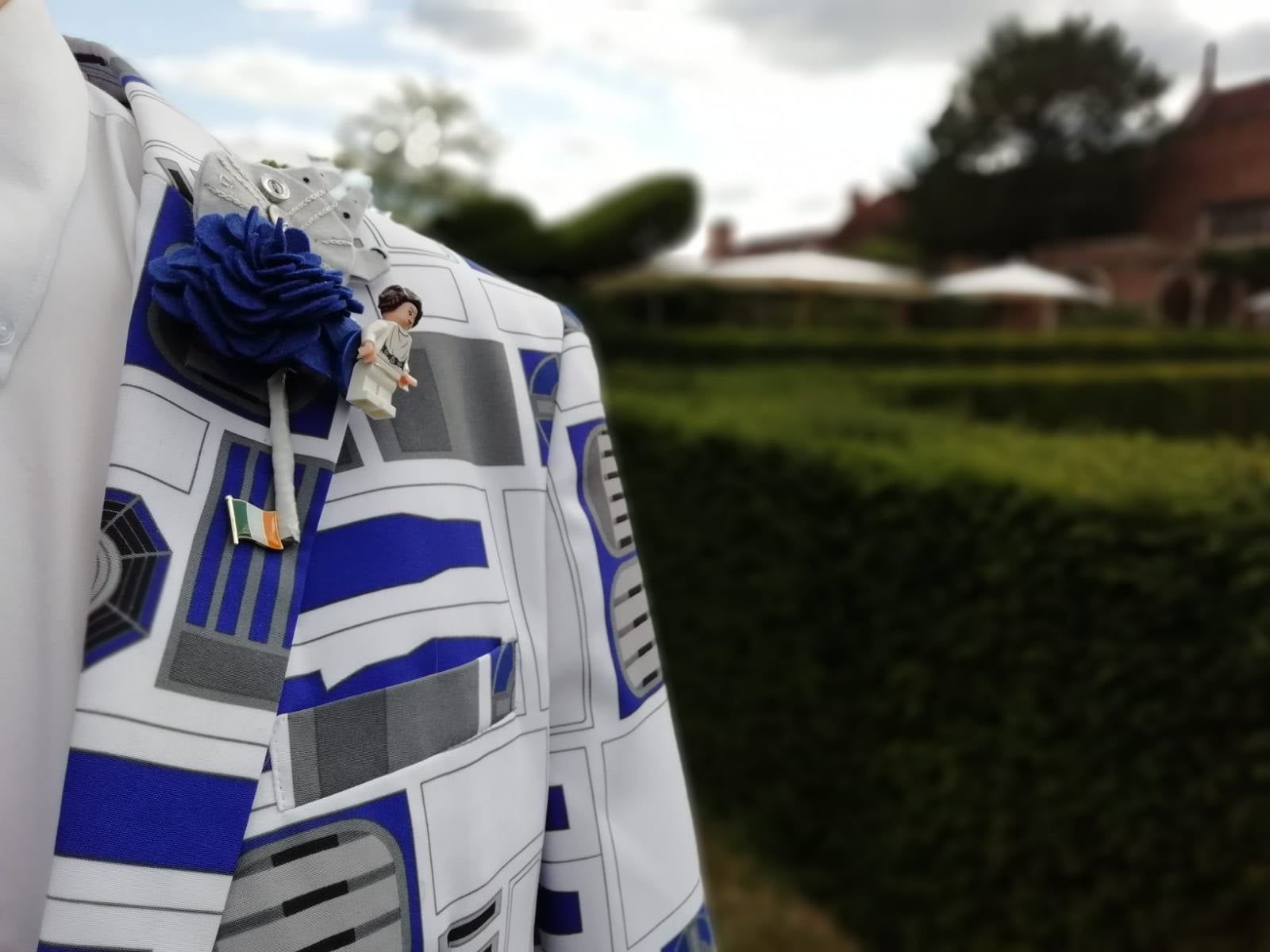 Fantastic designs, which are perfect for our day and will be given as gifts to our page boys. Can't thanks Charlie Laurie designs enough for the personal touch!
Etsy Review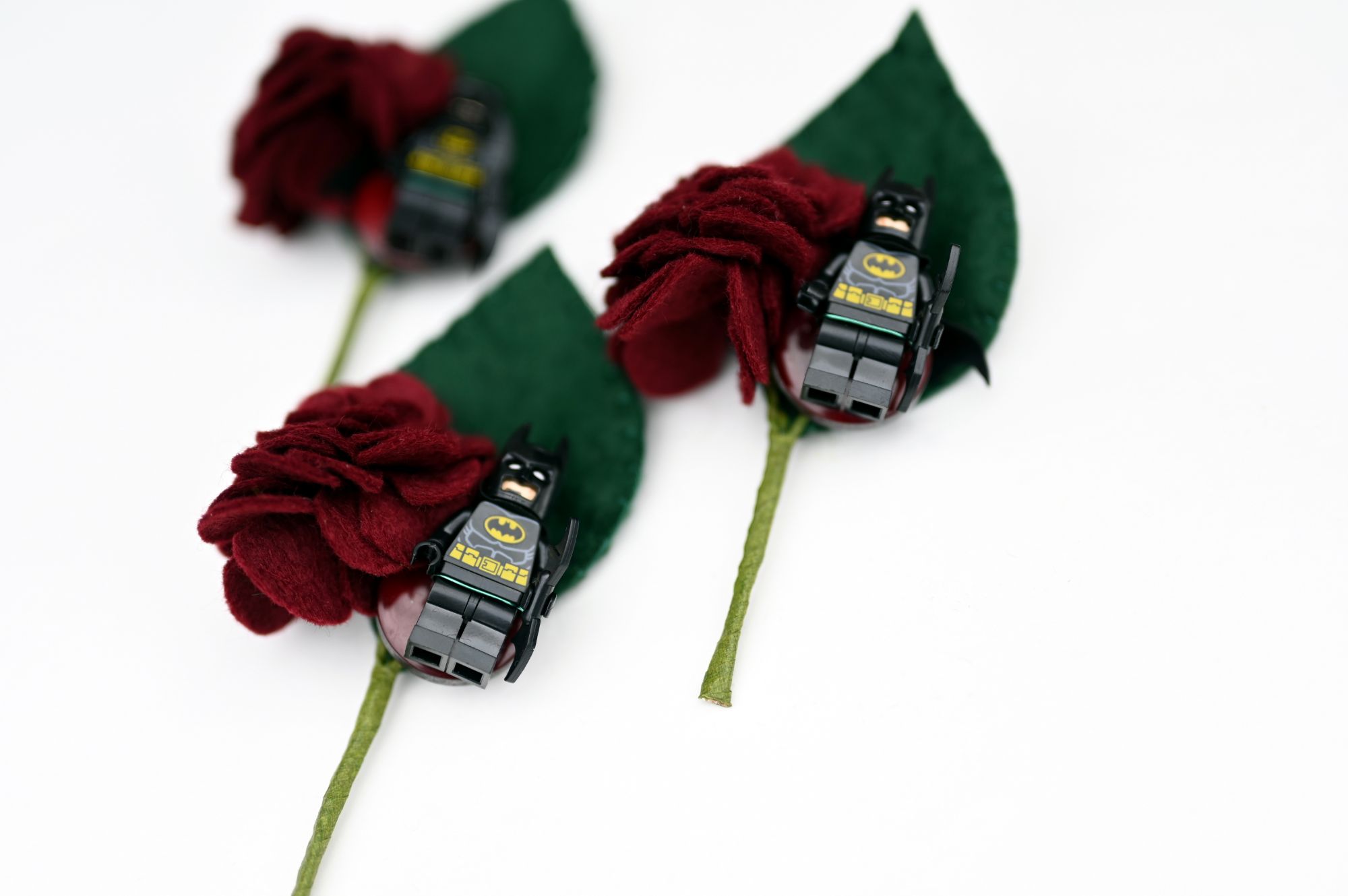 I have only ever wanted a felt flower bouquet for my wedding. I scoured Etsy and the rest of the internet for a month and kept coming back to CharlieLaurieDesigns. She was absolutely phenomenal throughout the custom design process for my bouquet and boutonnière. My bouquet is perfect and will last a lifetime! Thank you so much for making the only thing I really wanted at my ceremony (besides the husband, of course!)
Etsy Review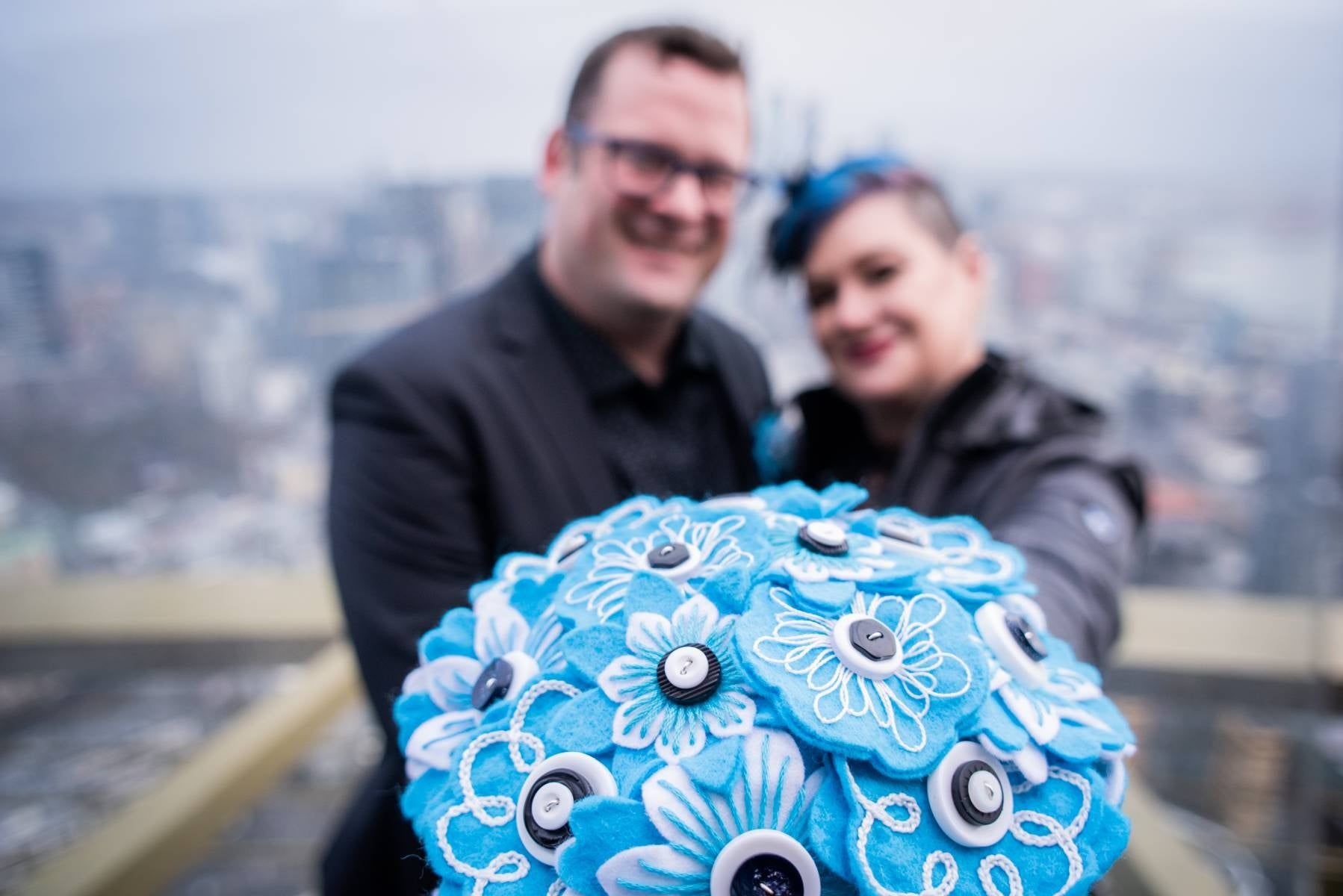 Charlotte makes the most beautiful sustainable flower bouquets. She designed with me a bouquet that matched my wedding dress perfectly and she created it with love, passion and perfection. Also she added some smaller models of the bouquet flowers to pop into my hairdo. She is very gifted, full of brilliant creative ideas and took during the whole process good care to fulfill all my wishes for the bouquet. She is kind, helpful in any way and totally reliable. I love my unique wedding bouquet and feel so blessed to have found her to create this wonderful piece of art for my special day! Thank you so much, Charlotte!
Etsy Review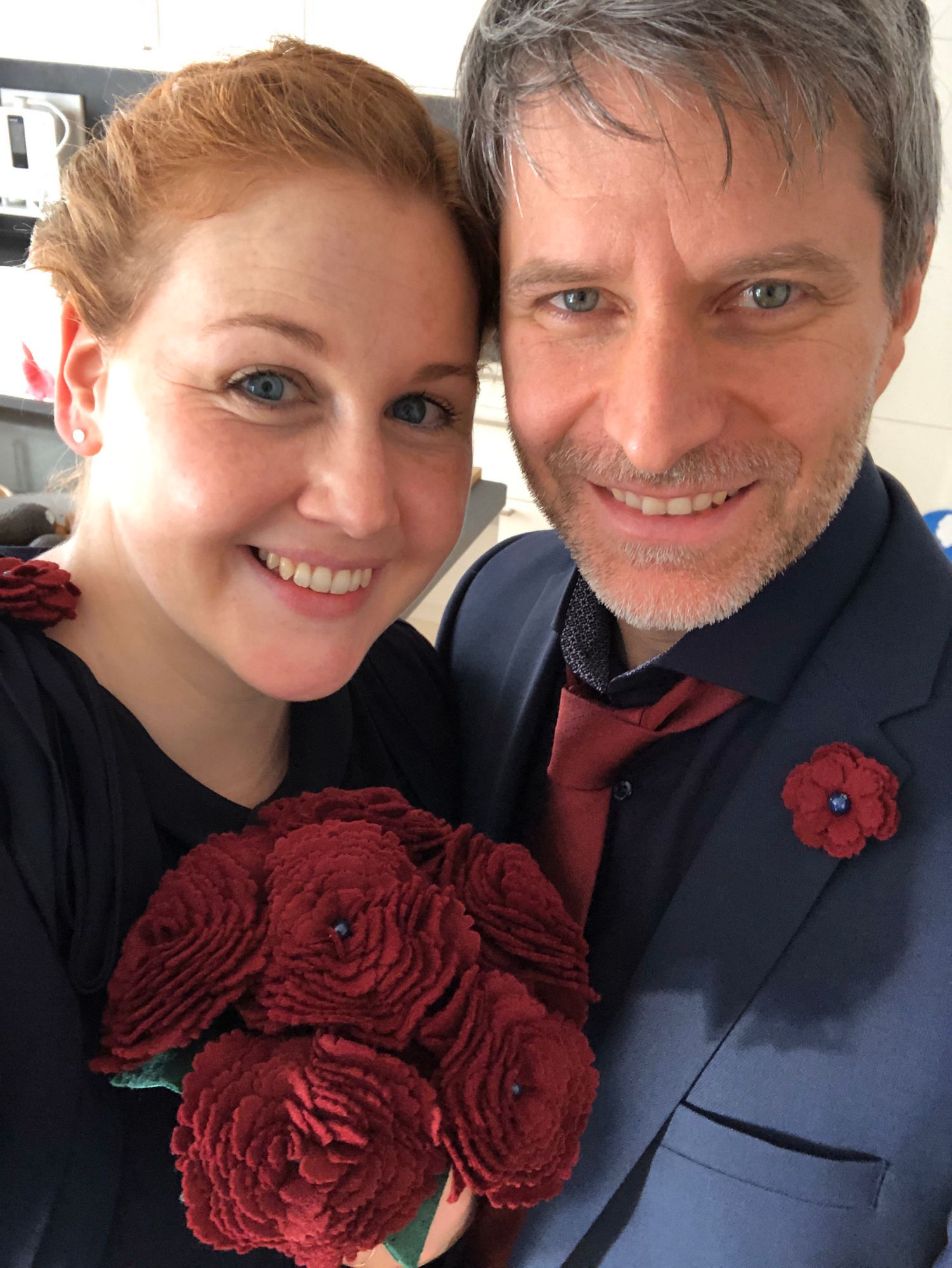 Lets make your felt bouquet dreams come true...
Please complete the form below and click the Send button to get in touch with us.
Thank you for submitting the contact form.