Styling Inspiration Featuring Felt Wedding Flowers
Styled Wedding Shoot Inspiration
Browse through the galleries of the styled shoots that I have been delighted to be part of. Collaboration is so important in the wedding industry and I am proud to have been able to work on some amazing concepts with some fabulous wedding suppliers - from the magical to the mystical, the eco warrior to boy power; every single one of these shoots pushes the boundaries of what you can achieve with your wedding, so you don't need to settle for anything less than what your heart desires.
Emerald Isle Elopement Styled Shoot
The gorgeous scenery provides the beautiful backdrop for this natural, rustic and wild elopement shoot which took place in Ireland in 2020. Featurinf gorgeous suppliers and three amazing venues it is packed with inspiration...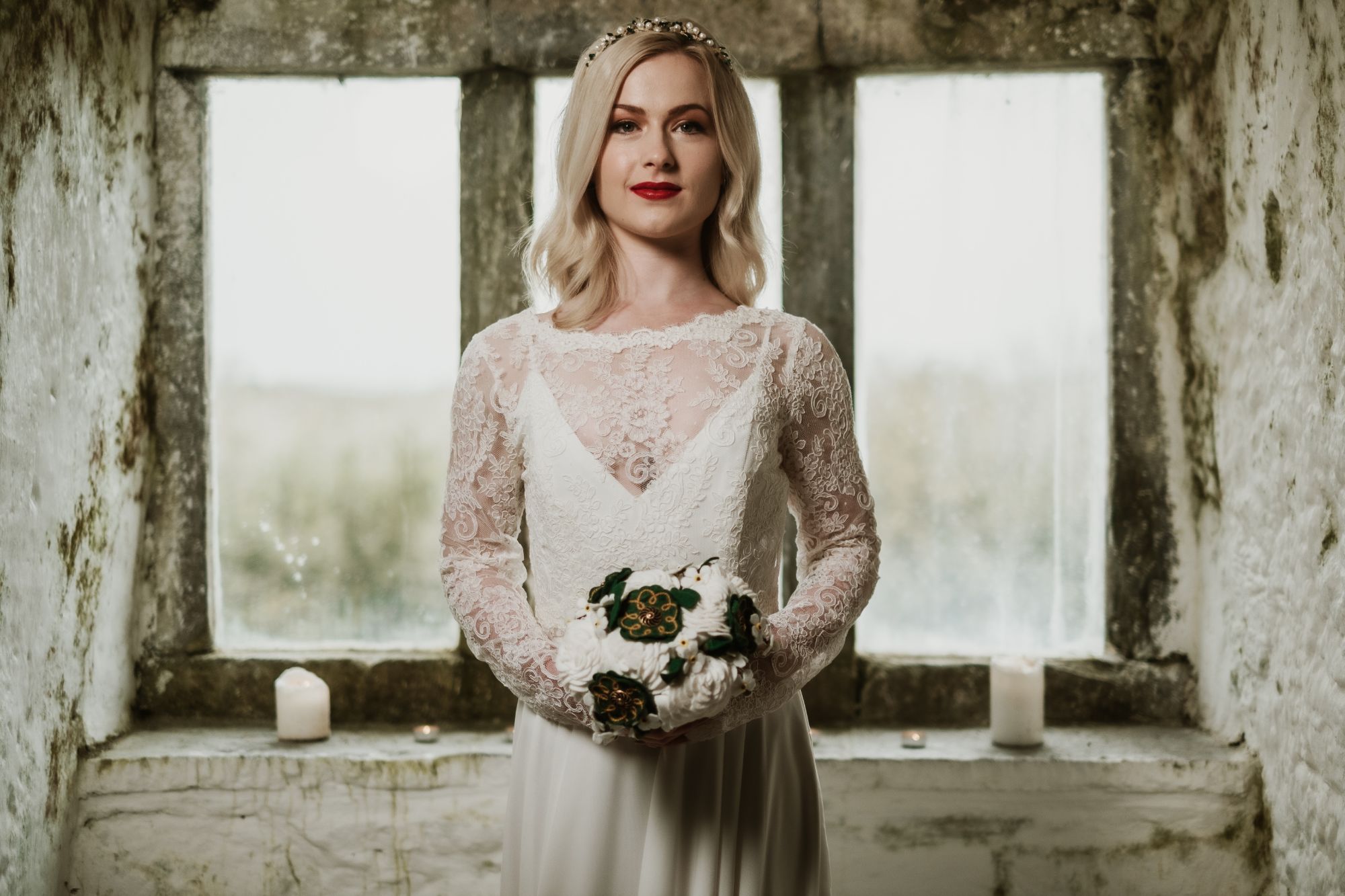 This is a total escape into an alternative dystopian world and provides some dramatic and fun inspiration for an alternative wedding packed with theatre and impact - with a nod to the movie Bladerunner...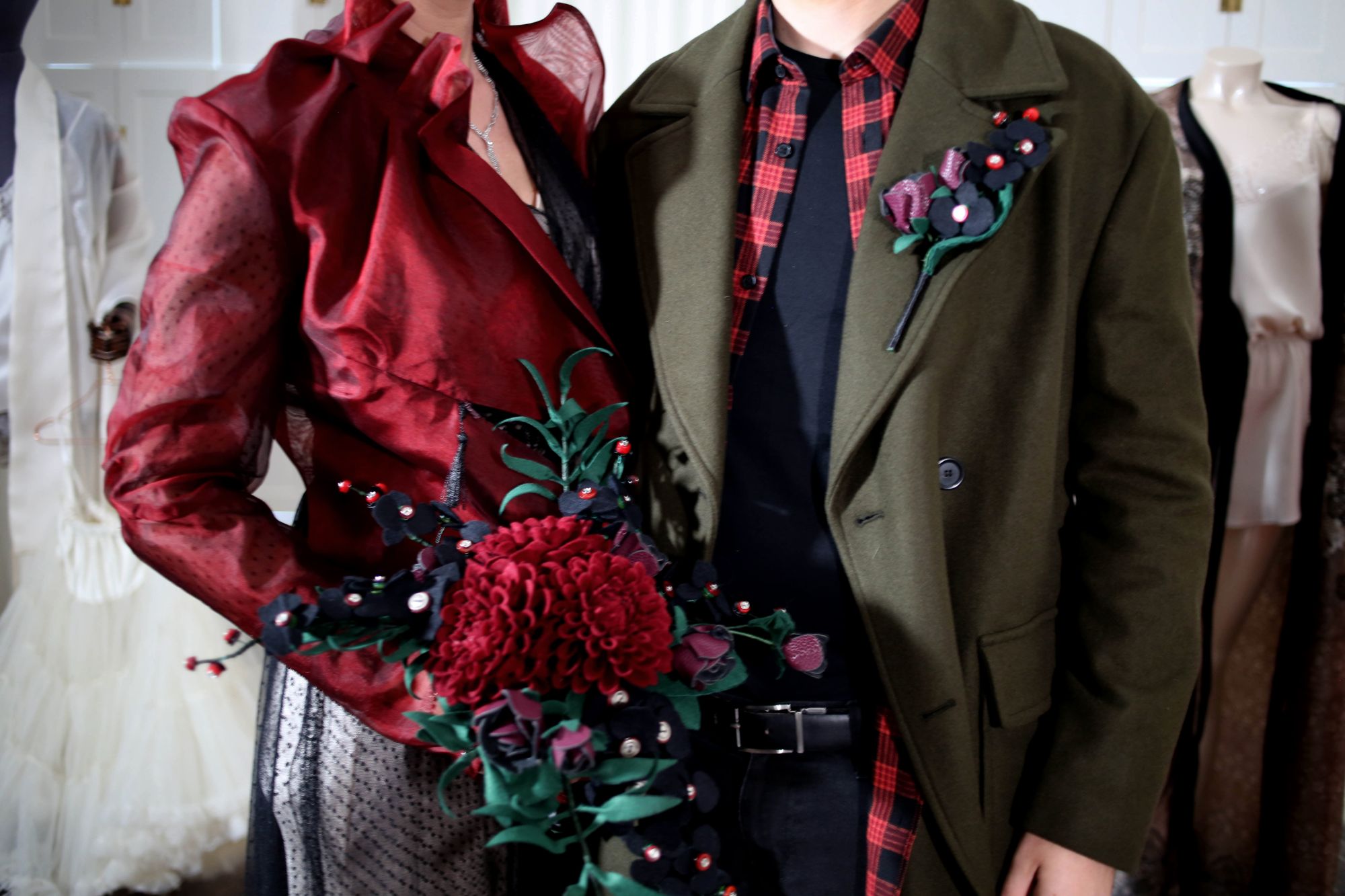 Moody and atmospheric magic are the dominating style notes for this pure escapist shoot which is perfect inspiration for couples looking to create a full on theme for their big day.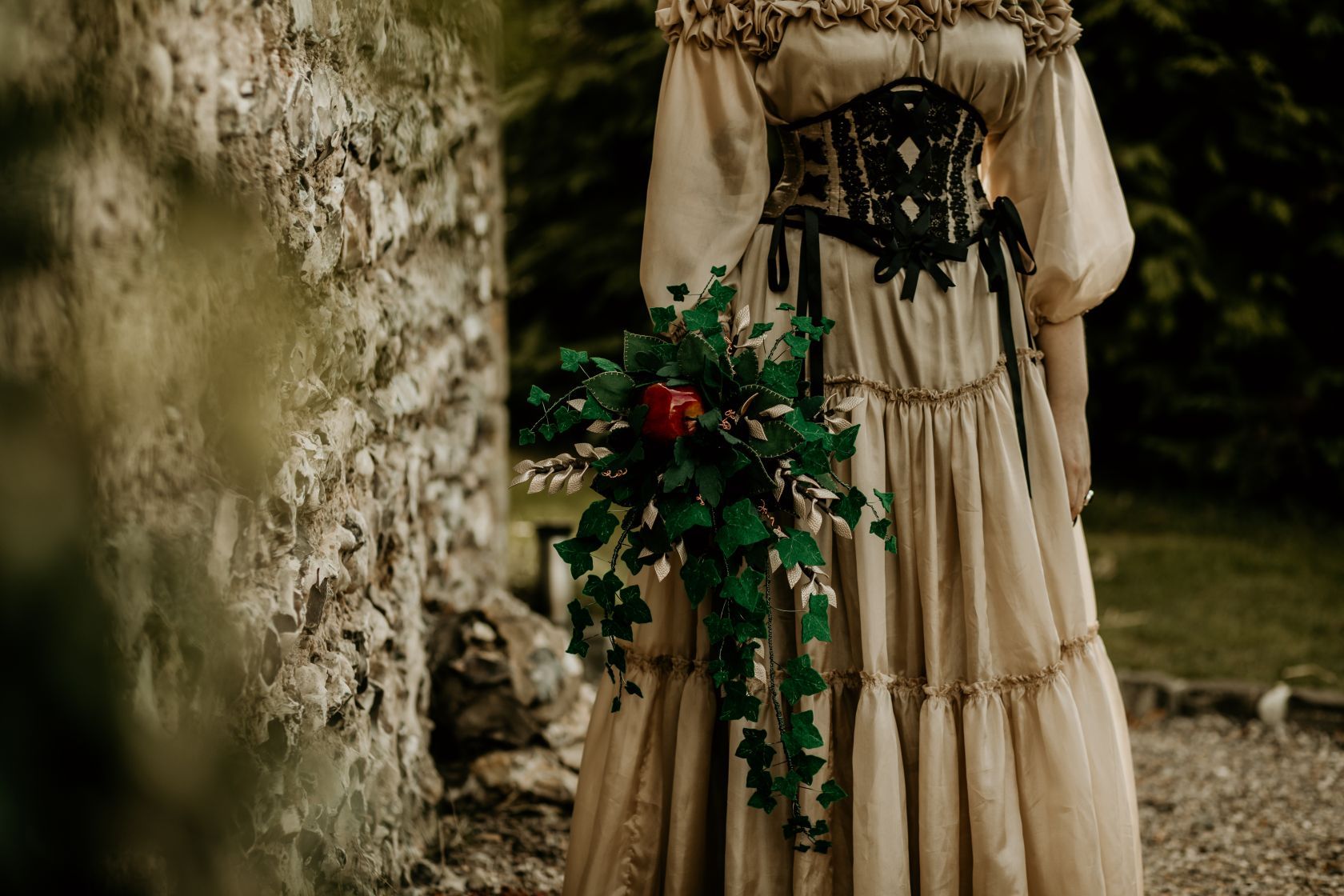 Drama, magic and character dominate the styling for this fantastical shoot which it was so much fun to be part of. Perfect fo those couples looking to incorporate their passions and interests as part of their celebration.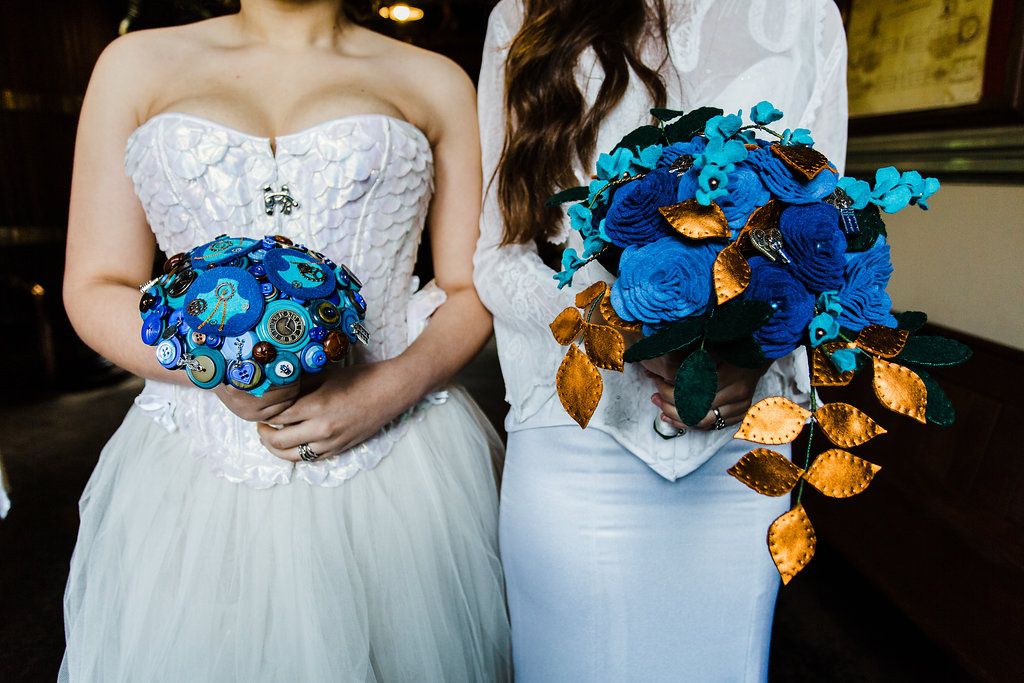 This gorgeous light and airy outdoor shoot is amazing inspiration for the pair that want to create a beautiful style that is also sustainable. I loved the marriage of my felt flower bouquets with the fresh field flowers in this shoot!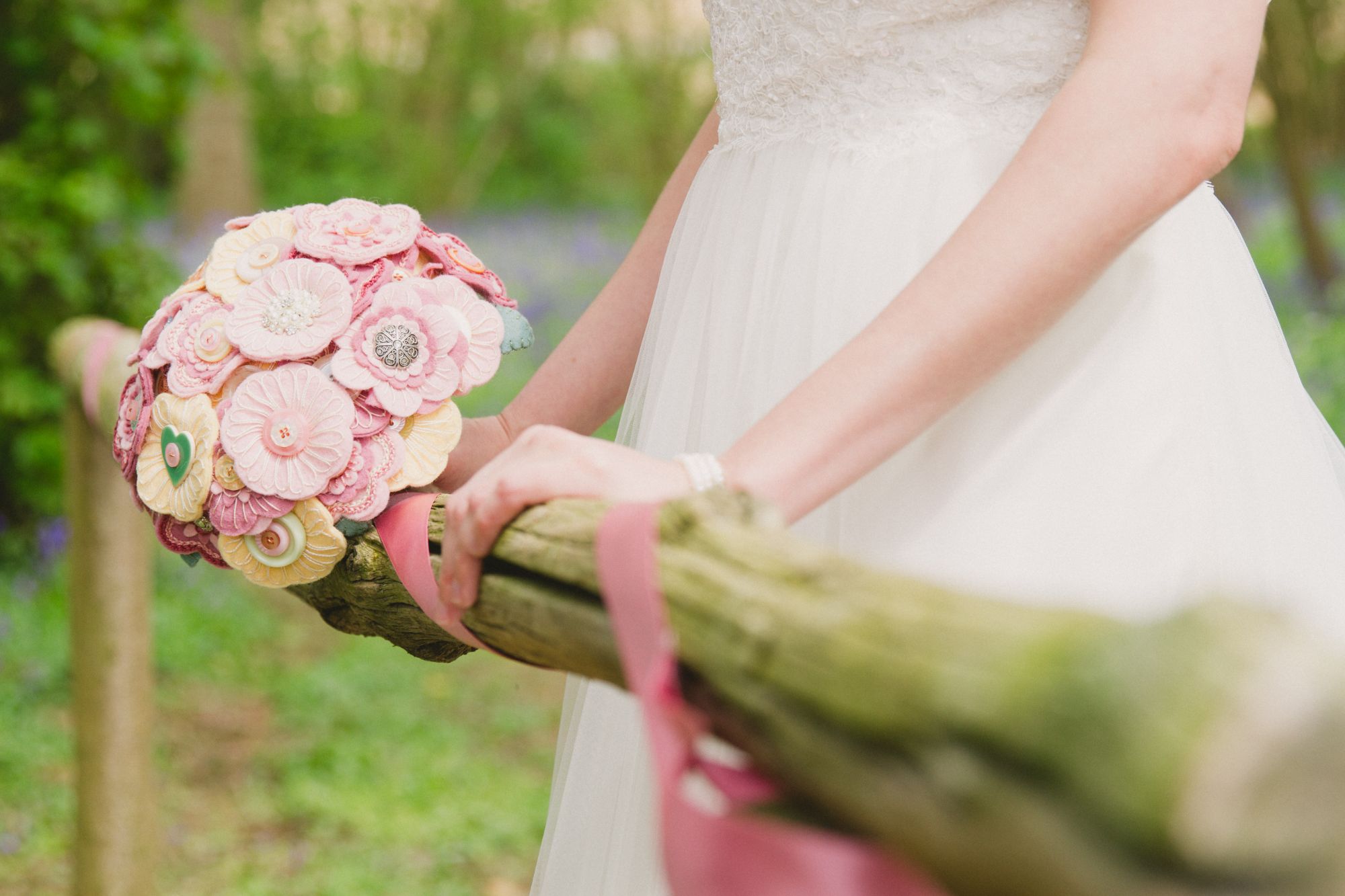 This is not about girls. This is about women. Women who know their style, are confident in their skin and want to shout to the world about their love in a cool and dramatic way.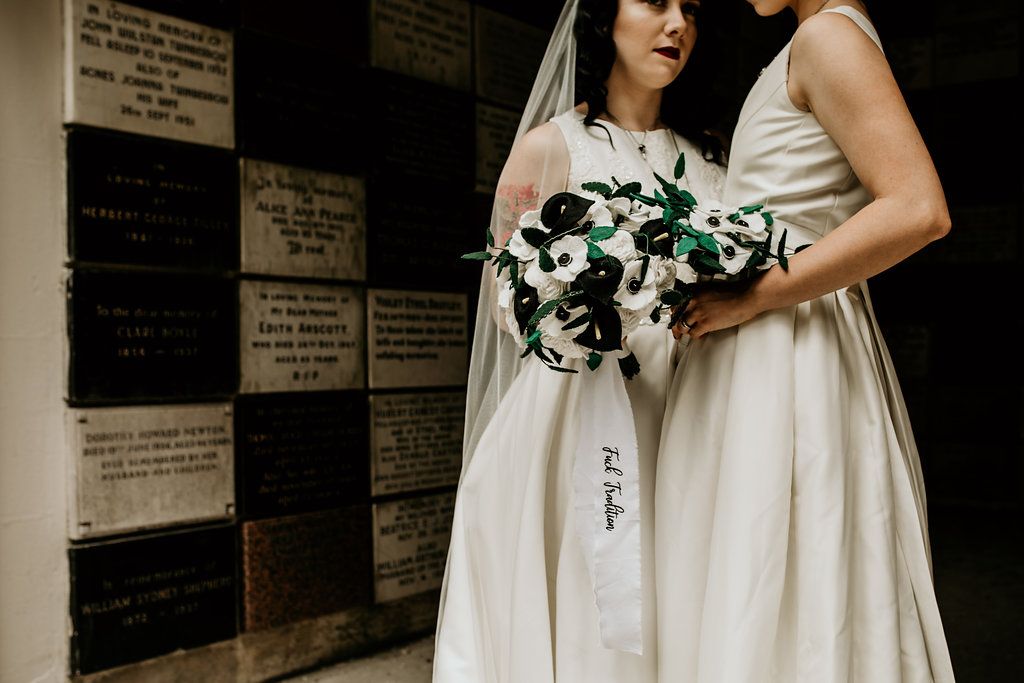 Gorgeous Grooms Male Icons
This one is all about the gents. Bold, unapologetic and totally fabulous - this shoot was so much fun to work on! Check out the groom buttonholes - so much inspiration for lots of different styles....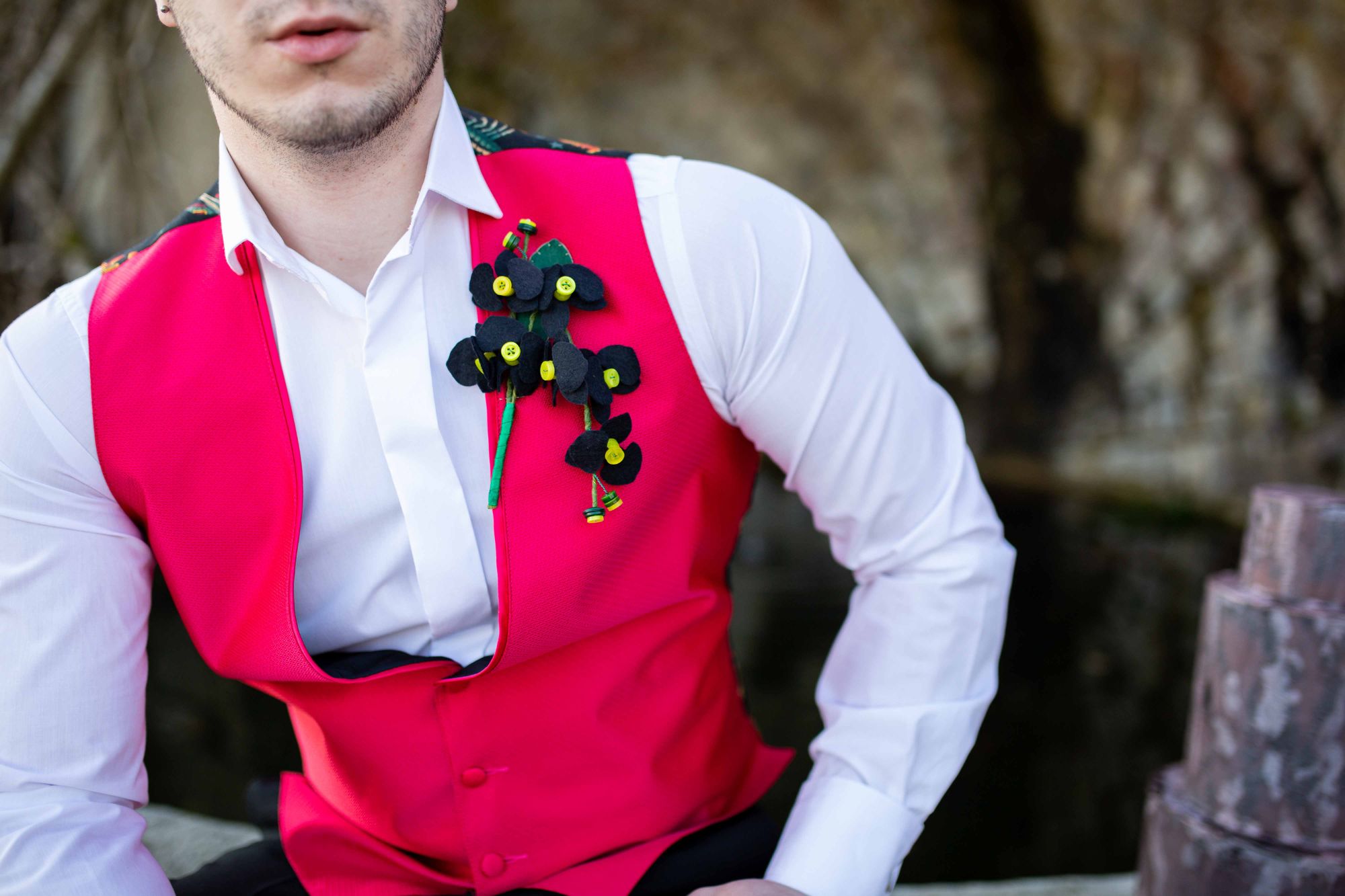 Please complete the form below and click the Send button to get in touch with me - I love styled shoots and quirky wedding concepts!
Thank you for submitting the contact form.